Suzanne Clary

Suzanne Clary
Suzanne Clary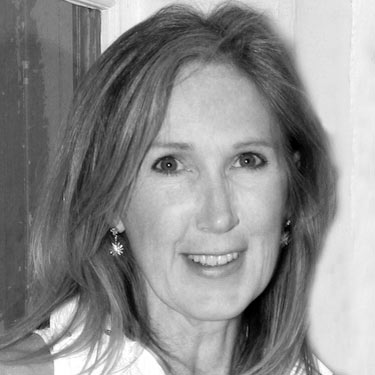 Suzanne Clary is the President of the Jay Heritage Center in Rye, New York. During her tenure, she has expanded upon JHC's mission to preserve the boyhood home of American Founding Father John Jay as a premier educational center. Under her aegis, the Jay House became the oldest National Historic Landmark structure in New York State to install an energy efficient geothermal system. As a result, in 2009 the Jay estate was unanimously awarded a prestigious place on the Hudson River Valley National Heritage Area list because of its sustainable practices.
A Yale graduate with a B.A. in Art History, Suzanne was a member of the Policy Board of the Legal Aid Society of New York, Civil Division, for more than a decade. Suzanne's work at the Jay Heritage Center has been recognized by the Garden Club of America with a 2010 Historic Preservation Award. She was also profiled by the Daily Green as one of their 2010 Heart of Green Local Heroes. In November 2010 she was recognized by the Association of Development Officers as Outstanding Non-Profit Board Member of the Year and will be accepting a 2011 Visionary Award from the African American Men's Association of Westchester for her work increasing public community access to educational programs about African American heritage and cultural diversity.
Ms. Clary was appointed a member of the Rye City Sustainability Committee in 2011, a three year term. She also serves on the International Advisory Board Council for Mystic Seaport. She is a lifelong resident of Westchester and lives in Rye with her husband and family.