Garden Dialogues 2020: Pasadena, CA

Garden Dialogues 2020: Pasadena, CA
Garden Dialogues 2020: Pasadena, CA
Opportunity knocked, and EPTDESIGN's clients answered. When a tired midcentury home on a spectacular one-acre promontory came on the market, they saw the potential they couldn't pass up, even though it would be quite an undertaking. Buoyed by the canyon setting and awe-inspiring mountain and city views, a wonderful team was assembled to complete a deep architectural remodel complemented by extensive new gardens. The result is a soulful, contemporary home residing in a landscape that evokes the native hillsides with a quiet sensibility. Special care was taken to stabilize the steep slopes and regulate water usage. The plantings harmonize with stone, concrete, and gravel to create a textured palette that integrates the land and architecture into a unified whole.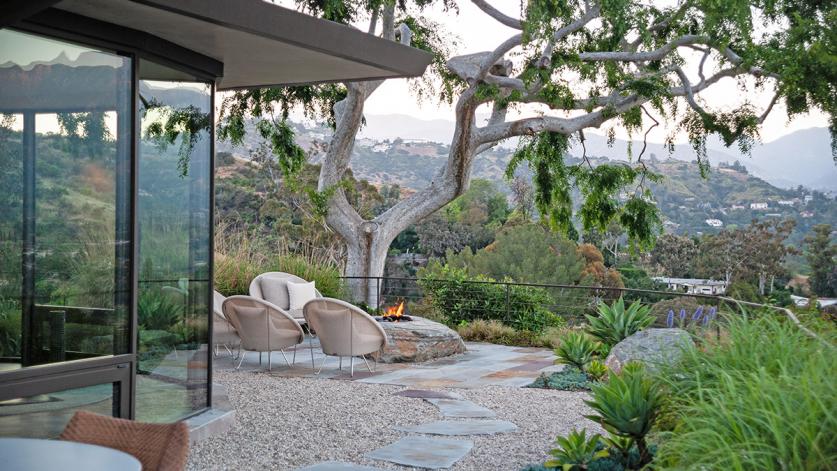 The rigor of the architecture finds its counterpoint in a series of sweeping paths and walls. The radial forms ease the garden onto the organic site while lending mystery to the overall composition. What lies around the bend? The discoveries include view terraces of cut stone, mirrored in the wall panels of ledger stone found on exterior and interior surfaces; a fire pit hewn from a two-ton boulder; and an original pool updated to reflect the spectacular sky.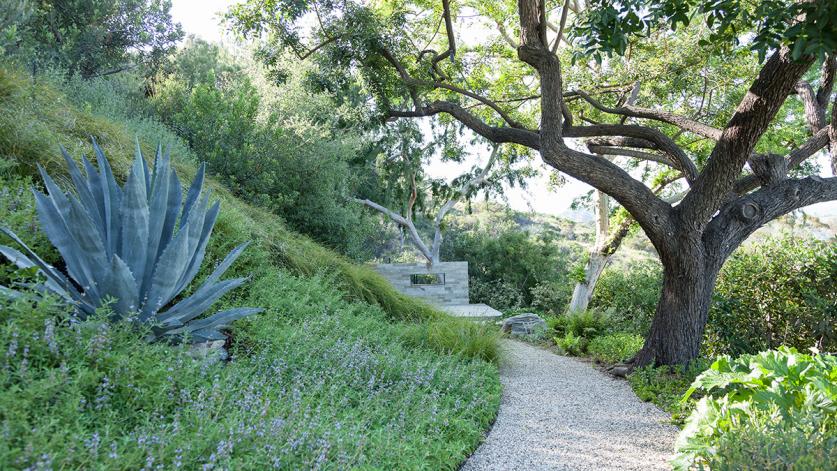 This Garden Dialogue will be led by Nord Eriksson, Principal of EPTDESIGN, project architect David Serrurrier, and project landscape contractor Joe Gagnier.
2.0 LA CES™ professional development hours will be available to attendees.
Refund Policy
Cancellations and Refunds will be granted according to the following schedule:
Up to two (2) weeks in advance: 90% (Deduction represents administrative processing fees)
Less than two (2) weeks in advance but up to seven (7) days prior: 70%
No refunds will be made for cancellations seven (7) days prior to event
No refunds will be made for "No Shows" (a person who registers for a program but who does not cancel registration or attend the program).
Refunds will be processed as they are received or after the conclusion of the program, depending on the program date and when cancellation occurs. Refunds may take five (5) to seven (7) business days to process.