Garden Dialogues 2020: Sarasota, FL - POSTPONED

Garden Dialogues 2020: Sarasota, FL - POSTPONED
Garden Dialogues 2020: Sarasota, FL - POSTPONED
Out of an abundance of caution, this event has been postponed. Thank you for your patience as we work to reschedule it.  Please check back for the rescheduled date.
This project was an evolving collaboration among landscape architect Michael A. Gilkey, Jr., and the architect, builder, and the client. The result is a seamless interplay between the architecture and the garden that offers the homeowners a one-of-a-kind urban retreat.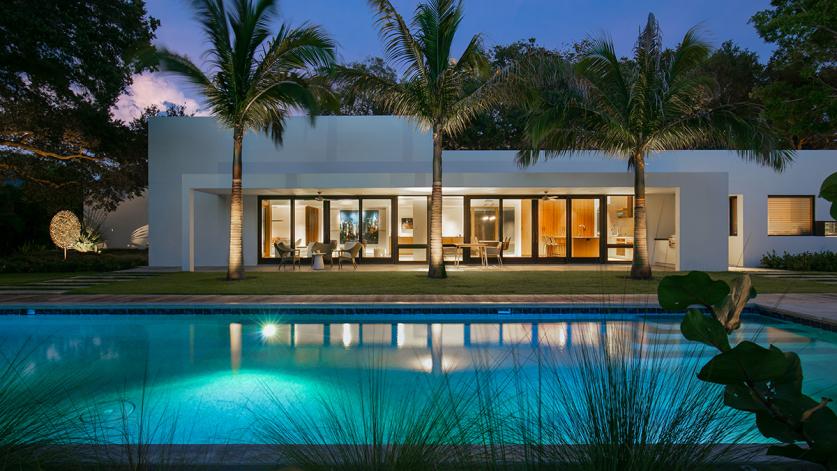 The house was designed to preserve an old-growth banyan tree and opens into a courtyard centered around a preserved grand live oak. These irreplaceable tree canopies afford privacy from the adjacent busy suburban street. Inside the home, expansive views to the backyard beckon. A curvilinear sculpture garden contrasts with the home's strong architectural lines, which are echoed by the pool and guest house. A bold spine of sea grape abuts the pool, creating privacy and a soft backdrop for the surrounding decks. A kinetic sculpture anchors the axis between the two structures. Meandering paths lead to an event lawn, a pollination garden, a bird garden designed around a preserved lychee tree, and, finally, through a canopy of color to the bocce court. A whimsical sculpture punctuates this interconnected space. Michael A. Gilkey, Inc., is grateful to have been part of such a beautiful play of interior and exterior, of structure and nature, of light and shadow.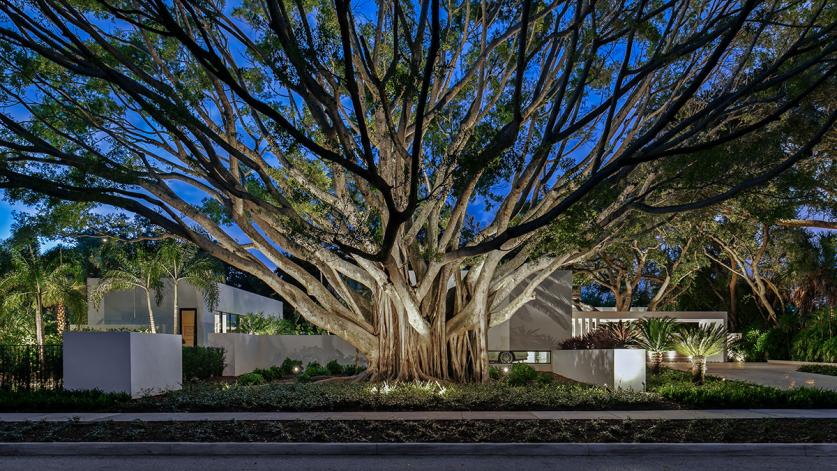 This Garden Dialogue will be led by Michael A. Gilkey, Jr.
1.5 LA CES™ professional development hours will be available to attendees. Florida DBPR Landscape Architects CE hours will be available to attendees, pending approval.​
Refund Policy
Cancellations and Refunds will be granted according to the following schedule:
Up to two (2) weeks in advance: 90% (Deduction represents administrative processing fees)
Less than two (2) weeks in advance but up to seven (7) days prior: 70%
No refunds will be made for cancellations seven (7) days prior to event
No refunds will be made for "No Shows" (a person who registers for a program but who does not cancel registration or attend the program).
Refunds will be processed as they are received or after the conclusion of the program, depending on the program date and when cancellation occurs. Refunds may take five (5) to seven (7) business days to process.