Garden Dialogues 2020: Stamford, CT

Garden Dialogues 2020: Stamford, CT
Garden Dialogues 2020: Stamford, CT
James Doyle, of James Doyle Design Associates, spent seven years creating this garden. Tending this landscape is where he is most at peace, and creating an environment of flora and fauna and sustainability connects him to the natural world. This safe habitat supports an extreme abundance of local insects, pollinators, and wildlife. A keeper of bees and the caretaker to a flock of hens, Doyle is always digging in the dirt and reaping the reward of a large organic, edible garden. Doyle and his wife both enjoy the tranquility and beauty that this landscape brings.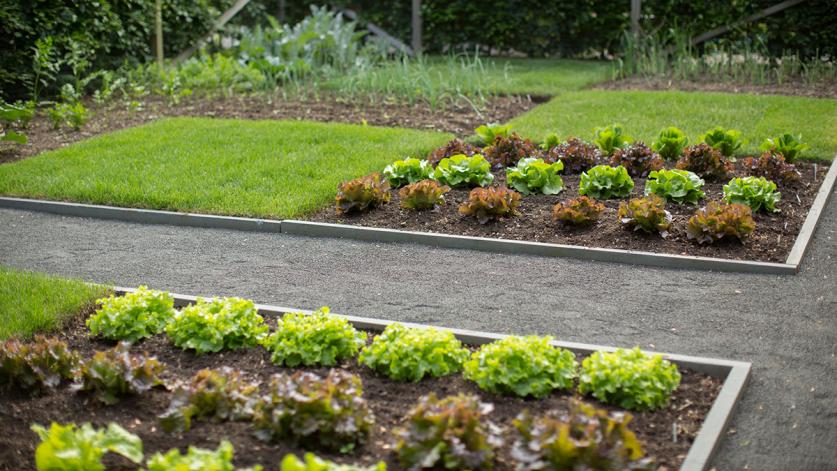 Simply described, the garden reflects the intersection of nature and art; the juxtaposition of designed and natural; and the marriage of aesthetics and productivity. This design is also very personal and experimental, with bold, contemporary, dynamic gestures in the form of hornbeam, beech, yew and boxwood, and masses of herbaceous plants used to structure the garden spaces. All are designed to emphasize seasonality, color, and light, with these qualities changing from one space to the next. The mixture and diversity of plant life not only creates a visually striking four-season garden, but also support colonies of honeybees and all other creatures that pass through this suburban garden.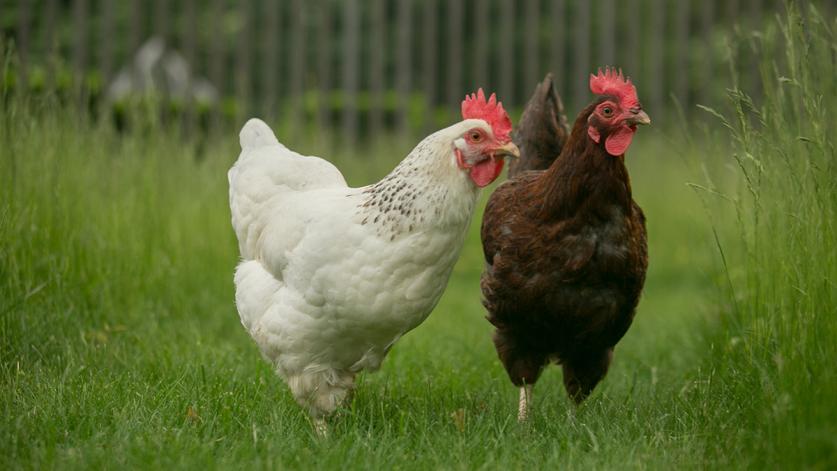 This garden is part private, part public. It is a landscape that others can see, enjoy, examine, or judge as they pass by in the neighborhood. A glimpse of a whimsical sculpture and a passing garden view of this cultivated landscape may instill interest or a connection to nature. In the words of Doyle, "I believe that garden-making remains a potentially powerful way of making a statement and educating as we move forward in this world".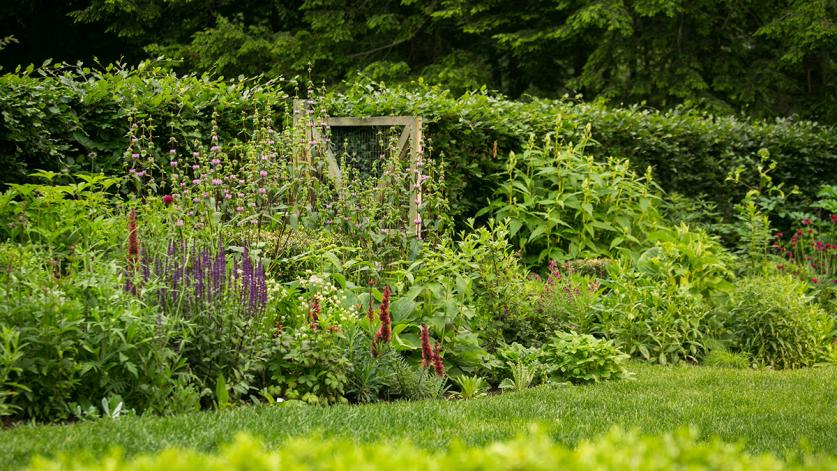 This Garden Dialogue will be led by James Doyle, owner and landscape architect of the project. Light refreshments will be provided.
2.0 LA CES™ professional development hours will be available to attendees.