Landslide 2018: Call for Nominations

Landslide 2018: Call for Nominations
Landslide 2018: Call for Nominations
A half century has passed since 1968, when marches, protests, riots, and even assassinations seemed to signal that the fabric of the American democracy was unraveling. That explosive year was in many ways the culmination of decades-long struggles by a multitude of Americans to secure the personal liberty and equality promised, but not yet delivered, by their citizenship. The collective memory of those struggles remains embedded in myriad cultural landscapes across the nation—places where many of the basic rights now taken for granted were publicly tested and contested. From the internment camps that forcibly held Japanese Americans, to public squares where women pressed for equal rights, sites where the LGBTQ community found strength in numbers, places where racial segregation was challenged by individual acts of courage, and sites where Americans of all stripes asserted their rights as workers, such cultural landscapes represent important threads in the tapestry of the American experience, where a single, national identity was forged from disparate voices calling for change.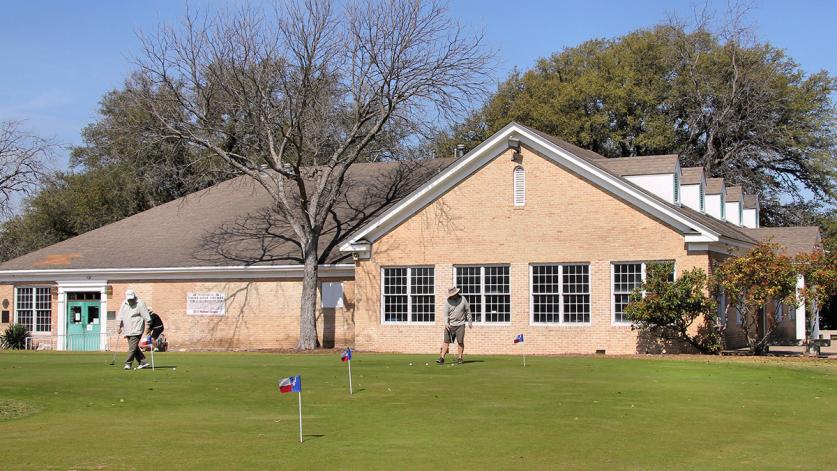 Many of these significant cultural landscapes now face threats to their legibility and survival. For example, Lions Municipal Golf Course in Austin, Texas, which is credited with being the South's first desegregated municipal golf course, could be razed to make way for residential and commercial development. The Jerome Relocation Center, in rural Arkansas, where more than 8,000 Japanese Americans from California and Hawaii were confined from October 1942 to June 1944, may well be forgotten for a lack of adequate funding to maintain the site. And the place in Logan County, West Virginia, where, in 1921, coal miners waged the "Battle of Blair Mountain" (the largest armed uprising in the United States since the Civil War) could literally be blasted from the map by strip-mining activity.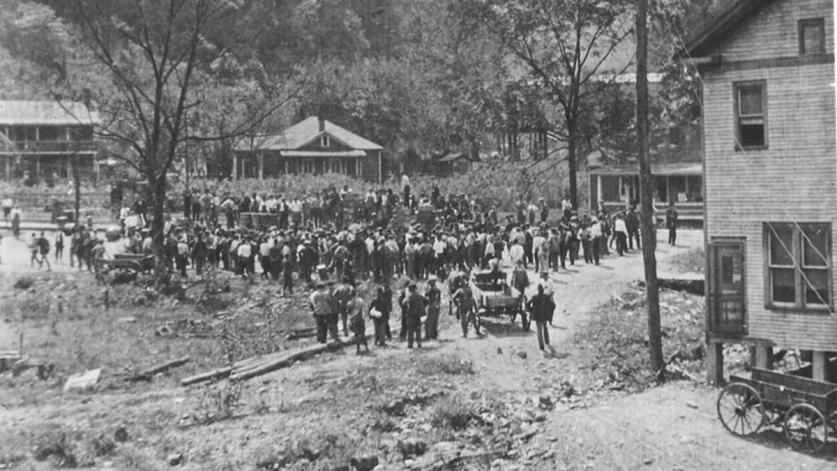 Each year, The Cultural Landscape Foundation (TCLF), in association with media partner Landscape Architecture Magazine (LAM), issues a nationwide call for nominations of significant cultural landscapes that are in danger of being carelessly altered or destroyed. This year, TCLF's Landslide 2018: Grounds for Democracy will highlight threatened landscapes that are key to understanding and remembering the struggles for civil and human rights in the United States. These landscapes not only bear physical witness to events of great historical significance, they are the stark—and often painful—reminders of national failures and triumphs, the thorny but necessary passages in the story of who we are and how we became so.       
The final compendium of featured sites will be culled from hundreds of submitted nominations and will be based on the significance of the sites and the immediacy of the threats. The compendium will then be the subject of a coordinated public education and advocacy campaign and will be featured on TCLF's website and in a special supplement of LAM, along with critical information about how the public can get involved.
Questions or Landslide nominations can be submitted to scott@tclf.org. A nomination form is available for download below. The deadline for submission is June 30, 2018, and the Landslide sites will be announced in Fall 2018.