It Takes One: John Russell

It Takes One: John Russell
It Takes One: John Russell
I've developed and restored office buildings in Portland Oregon for some 40 years. One of my buildings is the first LEED building in America in the biggest category, and another was named by The Wall Street Journal "One of the Top Ten Towers in America." I've also restored some ten historic landmark buildings. I love and am proud of each of my buildings. I greatly value public policy: I've served as a volunteer member of the Oregon Transportation Commission, the Portland Development Commission, the Portland Planning Commission, the Portland Historic Landmark Commission, and I chaired the Mayor's Business Roundtable for some ten years.
How would you define a cultural landscape? 
It's a purposely-created space that is art.
Tell us about your work with the Halprin Landscape Conservancy. 
Halprin's parks in Portland surround one of my buildings, and although I greatly admire Halprin's creative genius, the maintenance and preservation of the parks over the last 40 years has been sadly lacking or, at worst, destructive to his intent. I hired two interns to research the parks, and their work became the instruments of the restoration. I've funded most of the improvements and have worked with the City of Portland Parks Bureau to supplement their workforce with talented arborists and landscape companies.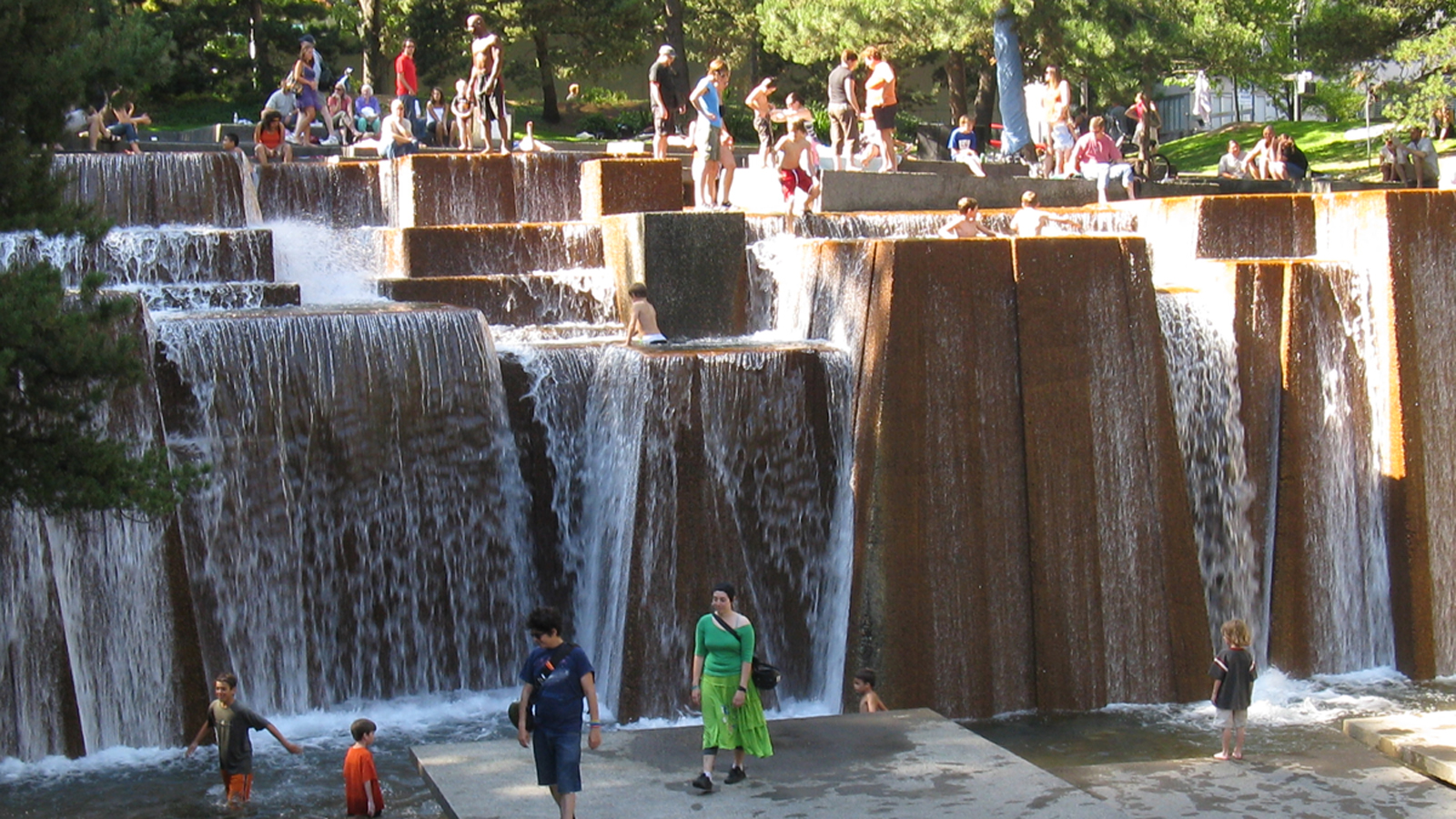 How did you get involved? 
I made a nuisance of myself with the City until they came to understand the importance of the Halprin landscape, and I was able to recruit a small army of believers.
How did your understanding of the landscapes you have worked with change as a result of your advocacy efforts? 
I've come to appreciate the rare talent of those people who can trim trees to make them even more beautiful, without changing their natural appearance.
Did your understanding of other cultural landscapes change as well? If so, how? 
I learned about pruning from touring prominent gardens in Japan.
What is the message that you would like to give our readers that may inspire them to make a difference?
Parks are places that we share. They are places where we come together as equals, marveling at man-made beauty. In the process they elevate our sensibilities and inspire us to create our own individual spaces to match.