It Takes One: Carey Lundin

It Takes One: Carey Lundin
It Takes One: Carey Lundin
I never really thought much about landscapes until I found the story of Jens Jensen. Like Jensen, I lived both in Chicago and in Wisconsin's back woods. His actions, philosophy and work spoke to me at a root level. Before long I found myself making my first feature documentary, Jens Jensen The Living Green, about this Danish immigrant who came to the U.S. when it was first industrializing and to Chicago when it was considered the worst place on Earth to live. Jensen rose from street sweeper to "dean of landscape architects" (New York Times) and pioneering conservationist. And he did it without knowing the language or having a penny in his pocket. His is a truly American story.
Most landscape architects know Jensen as the creator of the Prairie style of landscape architecture, but the reason I fell in love with his story was because of his extraordinary conservation work.  As a filmmaker, I need to fall in love with my subject, after all I have to wake up with it, eat with it, drink with it, stay awake nights thinking of it, for several years. This past Earth Day, when we were preparing for the film's premiere in Chicago's magnificent Millennium Park, provided the perfect moment to reflect upon the prescience of Jensen's ideas that have the power to inspire a generation to become conservation heroes. Today, such figures are in short supply – and it's a time when we need them most.
How would you define a cultural landscape?
Jensen created the ultimate cultural landscapes by putting his own story into his designs. He lived by the sea, the son of a prosperous farmer, and witnessed the battle where Denmark lost his land to Prussia then served in the Prussian army in Berlin before immigrating to the U.S. The seeds of Jensen's design philosophy, based upon first-hand experience, found their way into all of his landscapes: the promise of democracy, the future, freedom from tyranny, a deep connection to the soil, honoring our American culture and our plants.
Jensen built upon his philosophy when in the U.S. – he took long train rides across the country and upon seeing the then native prairie he had an epiphany that fueled his imagination and all of his work. He said, "I felt a great force arise from these flat lands, and I knew, here laid something far deeper, far more powerful than anything I had experienced before." To Jensen the vast open prairie felt like the ocean and represented democracy – a vast potential, waiting to happen, just like him. I now look at cultural landscapes as stories waiting to be told.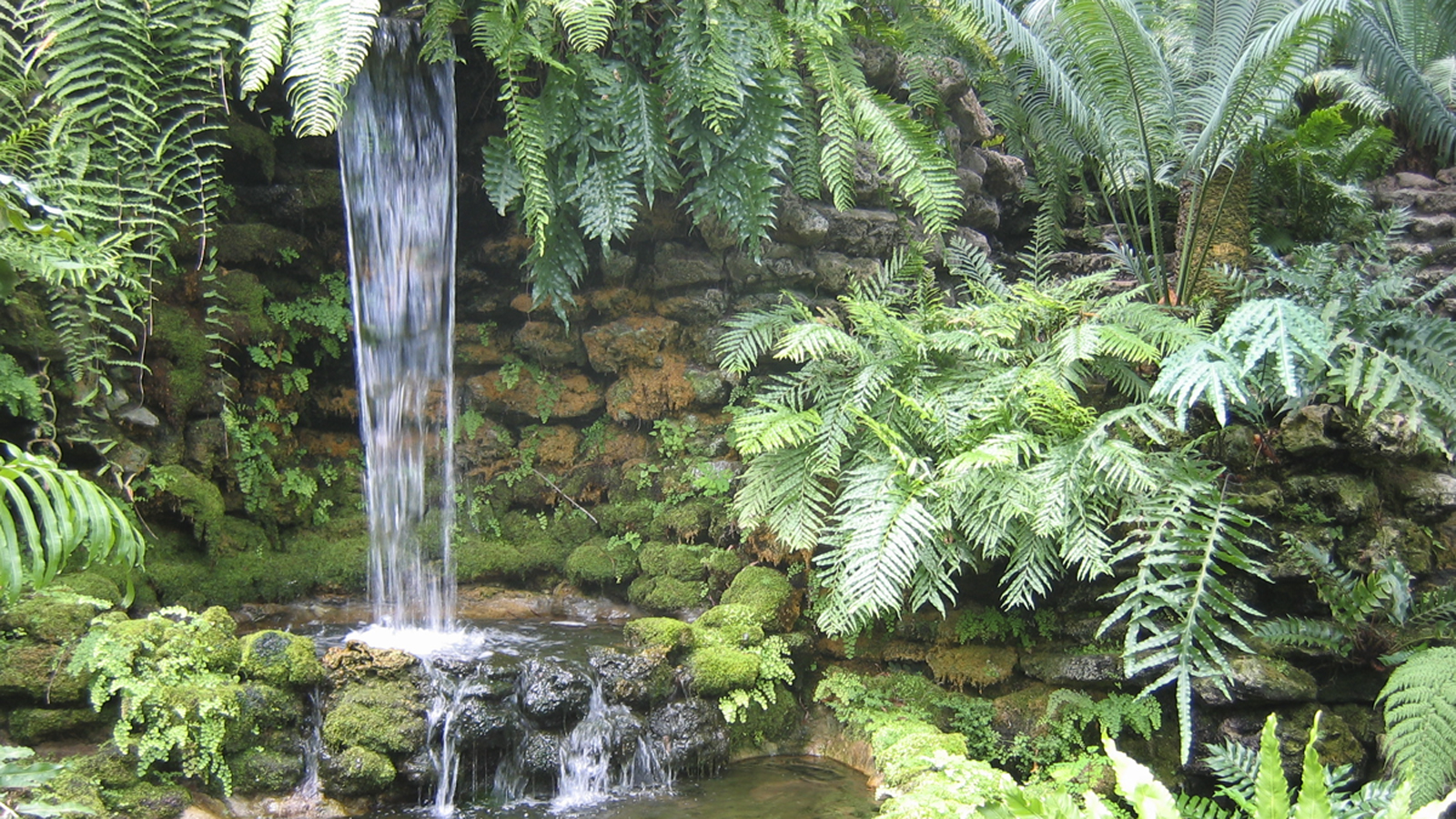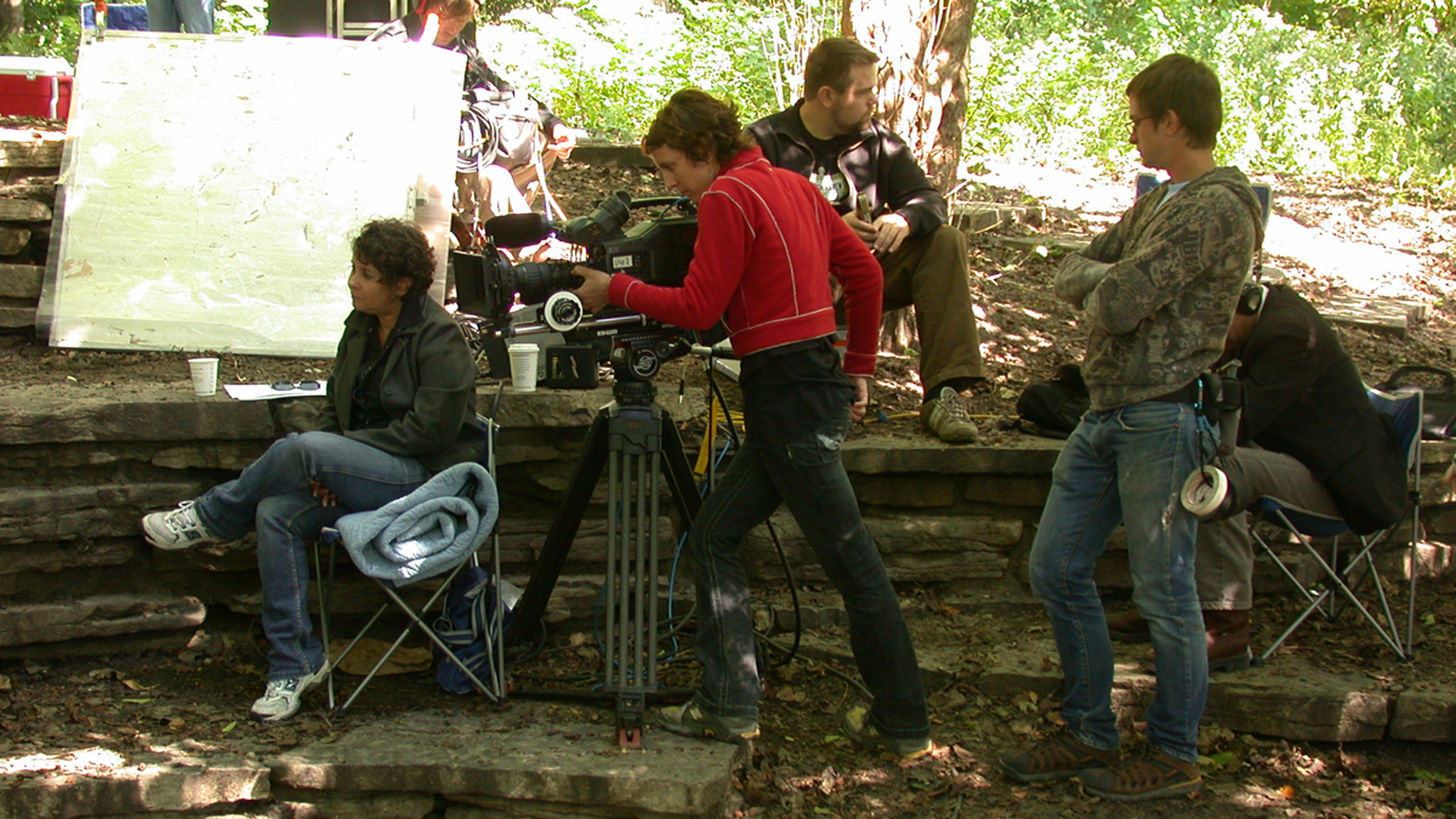 Why are you interested in/why did you get involved with Jensen's landscapes?
I see myself as a storyteller leveraging the poetic meaning of Jensen's Prairie style landscapes -- they are landscapes of the mind as much as they are physically present. Jensen's story is so inspirational that when we screen the film, invariably people are emotionally wrecked, and that's when I realize that I was meant to tell his story. 
How did your understanding change as a result of your advocacy efforts/work?
I learned from Jensen that creativity is a powerful force for making a difference. An early environmentalist, Jensen was a visionary who foresaw the stress industrialization would take on our global environment. When Jensen heard that the steel barons, Andrew Carnegie and JP Morgan, were buying up the biodiverse dunes of Indiana and then saw them dredge down to the clay level to build the city of Gary, he knew they planned to develop the entire shoreline. So Jensen and Stephen Mather put a bill on the president's desk to turn the dunes into the first urban national park, but this occurred amid World War I and the bill was tabled. He needed a new plan - this one was brilliant! The 1917 Pageant of the Dunes drew an estimated 70,000 to the dunes to watch 1,000 actors reenact the history of the land. It was Woodstock, Earth Day and Lawrence of Arabia all rolled into one. Jensen used his art as activism and swayed public opinion against its development. Like Jensen, a street sweeper who rose to become known as The Apostle of the Dunes, anyone could have an impact.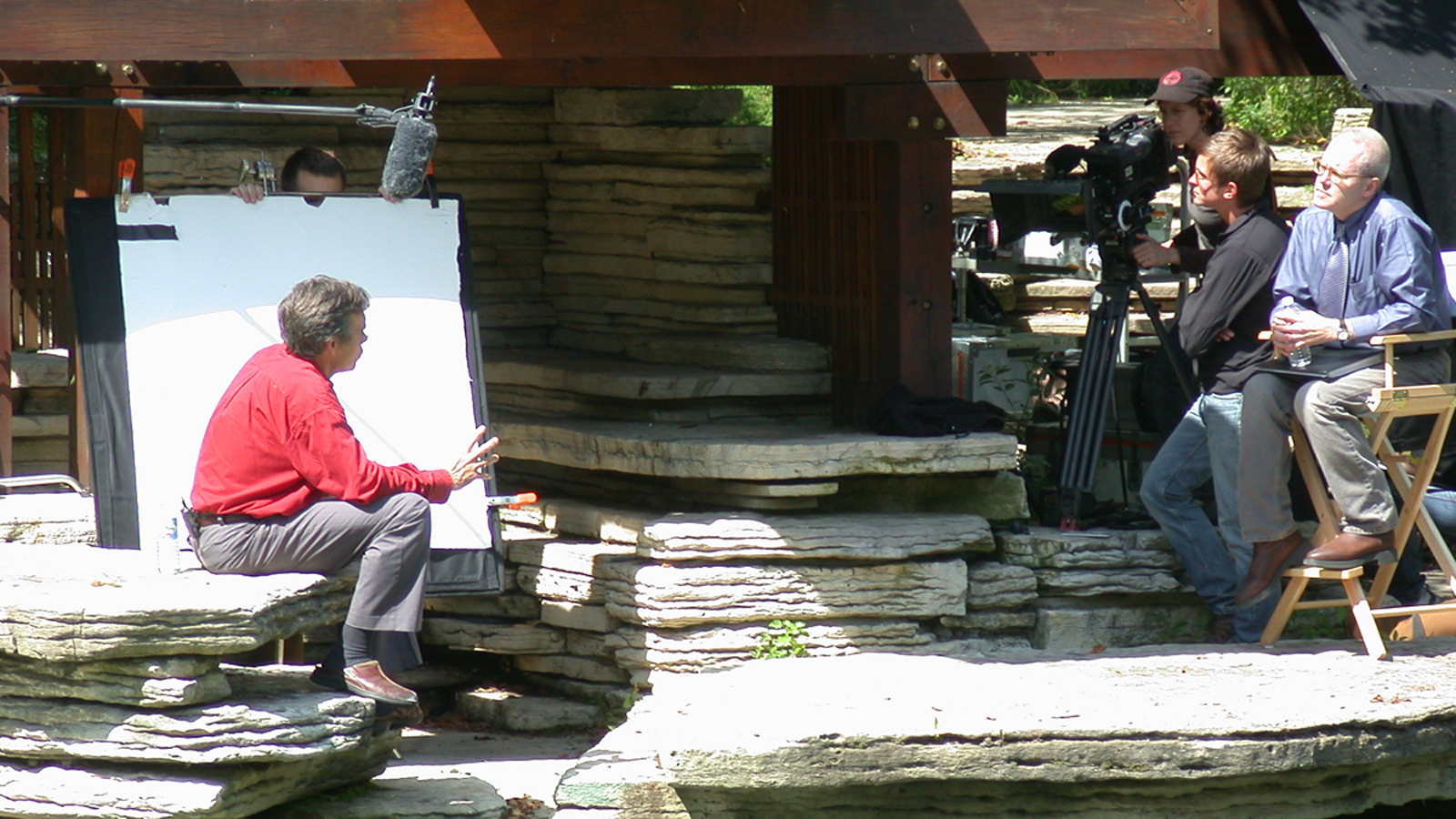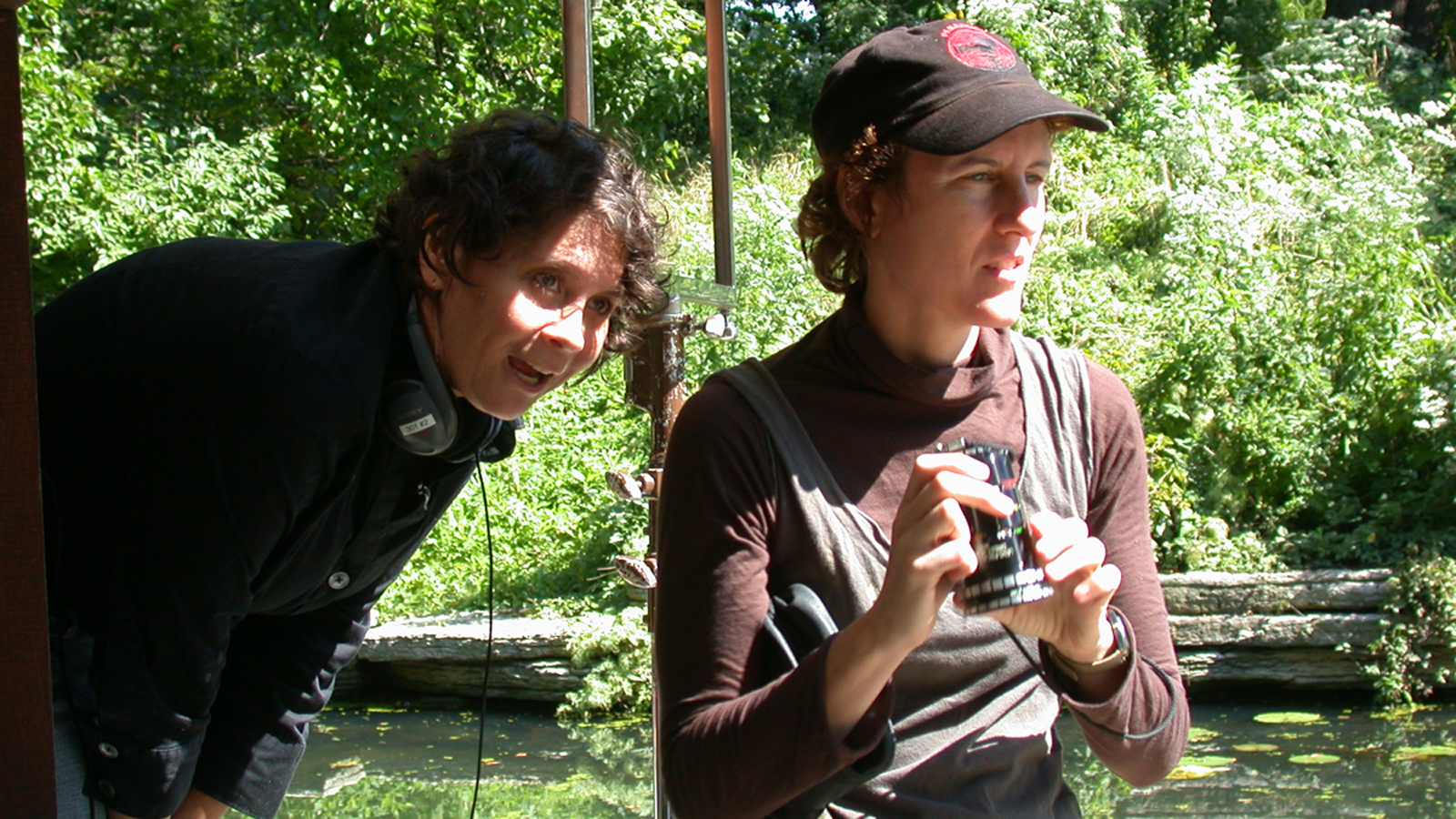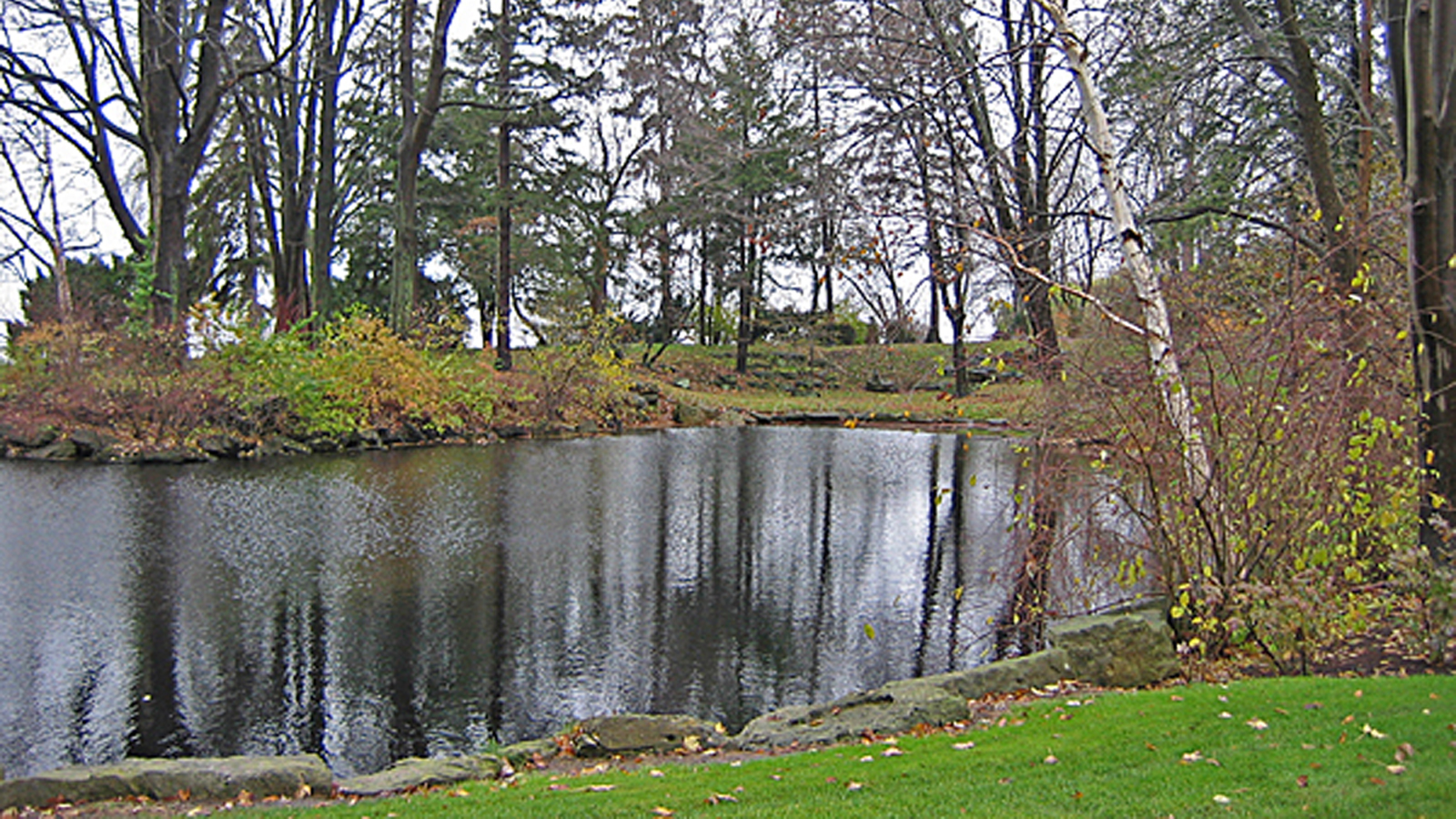 Did your understanding of other cultural landscapes change as well? If so, how?
Knowledge of Jensen's story made me want to know if other landscape architects were so inspired. And if so, what is the story the landscape architect is trying to tell me. The best landscapes are like films; I construct a world that you, the viewer, enter, just like a park, and when the film is done you leave the theater, when you cross the park you leave that landscape.  But what remains are emotional experiences that touch you in ways you might not understand fully in that moment. I feel a great longing to enter and listen to landscapes to try to take the journey the designer meant for me to take.
What is the message that you would like to give our readers that may inspire them to make a difference?
My hope is that Jensen's story will inspire a next generation – perhaps our last great hope for this planet. We are putting together educational materials with Earth Day, summer programs with the Student Conservation Association and others, all inspired by Jensen's work. I love telling the story of screening the film for the teenagers from the Chicago office of The Student Conservation Association, most of whom come from challenged neighborhoods. After seeing the film, eighteen-year-old Breshaun Spikes stood-up and declared:  "The film awakened something in me – the realization that small changes I make in my life can make a colossal difference for the world and our future."  And once again I know I have done my job.