Greg Moore

President & CEO, Golden Gate National Parks Conservancy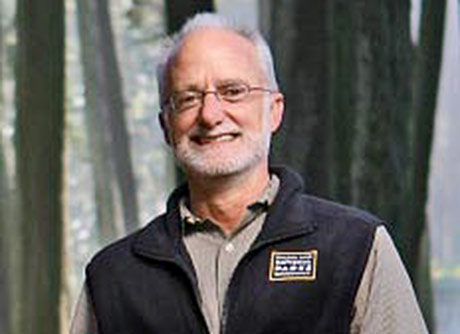 Greg Moore has served as the top executive of the Golden Gate National Parks Conservancy since 1985. The Golden Gate National Parks Conservancy is the nonprofit organization that works in partnership with the National Park Service and Presidio Trust to preserve and enhance the Golden Gate National Parks. Under Mr. Moore's leadership, the Parks Conservancy has become one of the most successful nonprofit organizations supporting any area of the national park system, providing more than $300 million in support to park projects and programs since the Conservancy's establishment. During his tenure, the Parks Conservancy has received various national awards for excellence in interpretation, conservation, and park improvement efforts.
Mr. Moore's early career involved various positions with the National Park Service and other public agencies focusing on conservation, protected areas, and parks-and involving planning, management, and interpretation. His work has often focused on partnership development among the public, nonprofit, and private sectors.
Mr. Moore holds a Bachelor of Science degree in Conservation of Natural Resources from U.C. Berkeley and completed a Mid-Career Fellowship in Environmental Planning at the University of Washington. He currently serves on the Boards of the National Conservation Lands Foundation, National Parks Friends' Alliance and Healthy Parks Healthy People Global. He is also past Board President of the Association of Partners for Public Lands. Mr. Moore has served as an advisor to various park projects throughout the country and internationally, most recently assisting the Australian, New Zealand, South African, and Italian national park systems in developing broader avenues for public involvement and community-based conservation.