Carolyn Gaidis

Carolyn Gaidis
Carolyn Gaidis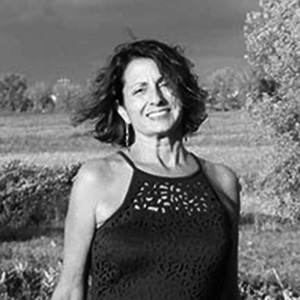 Carolyn Gaidis is a licensed landscape architect and an International Society of Arboriculture-certified arborist. She is a graduate of the University of Pennsylvania's M.L.A. program. While at UPENN, she was fortunate to study under industry legends Ian McHarg and James Corner. Ms. Gaidis graduated with two of the four major awards offered to students: The Honor Award from the American Society of Landscape Architects and Ian McHarg's Award for Ecological Conscience. Upon graduation she was immediately offered a position in the Dallas offices of Hellmuth, Obata and Kassabaum (HOK), where she quickly became involved in high-profile projects. After three years in Dallas, she transferred to HOK's St. Louis office. While at HOK, she worked on projects ranging from courthouses to the Grand Basin and Post-Dispatch Lake in St. Louis' Forest Park. She also worked on the Abraham Lincoln Memorial Library and served on the Forest Park Advisory Board from 1998 to 2005.
Ms. Gaidis met her husband at HOK, becoming a stepmother to two wonderful children. The couple were married on the family beach on Nantucket Island. Ms. Gaidis currently teaches at Washington University in St. Louis and is a senior landscape architect and design coordinator at Cole and Associates. She teaches courses in arboriculture in the M.L.A. program and courses in landscape architecture for Washington University's Prison Education Project (PEP). The PEP has been a life-changing experience, and Ms. Gaidis plans to publish a book about it.
Statement: I think that the more folks start to acknowledge the profession of landscape architecture and the women who serve it well, the better off our planet will be.