Garden Dialogues: Palm Beach

Garden Dialogues: Palm Beach
Garden Dialogues: Palm Beach
Mar 22, 2015
to
Mar 23, 2015
On March 22, get exclusive access to private gardens in Palm Beach and hear directly from the designers and their clients about their collaborative process.
How do clients and designers work together? What makes for a great, enduring collaboration? Garden Dialogues provides unique opportunities for small groups to visit some of today's most beautiful gardens created by some of the most accomplished designers currently in practice.
This event is now complete.
---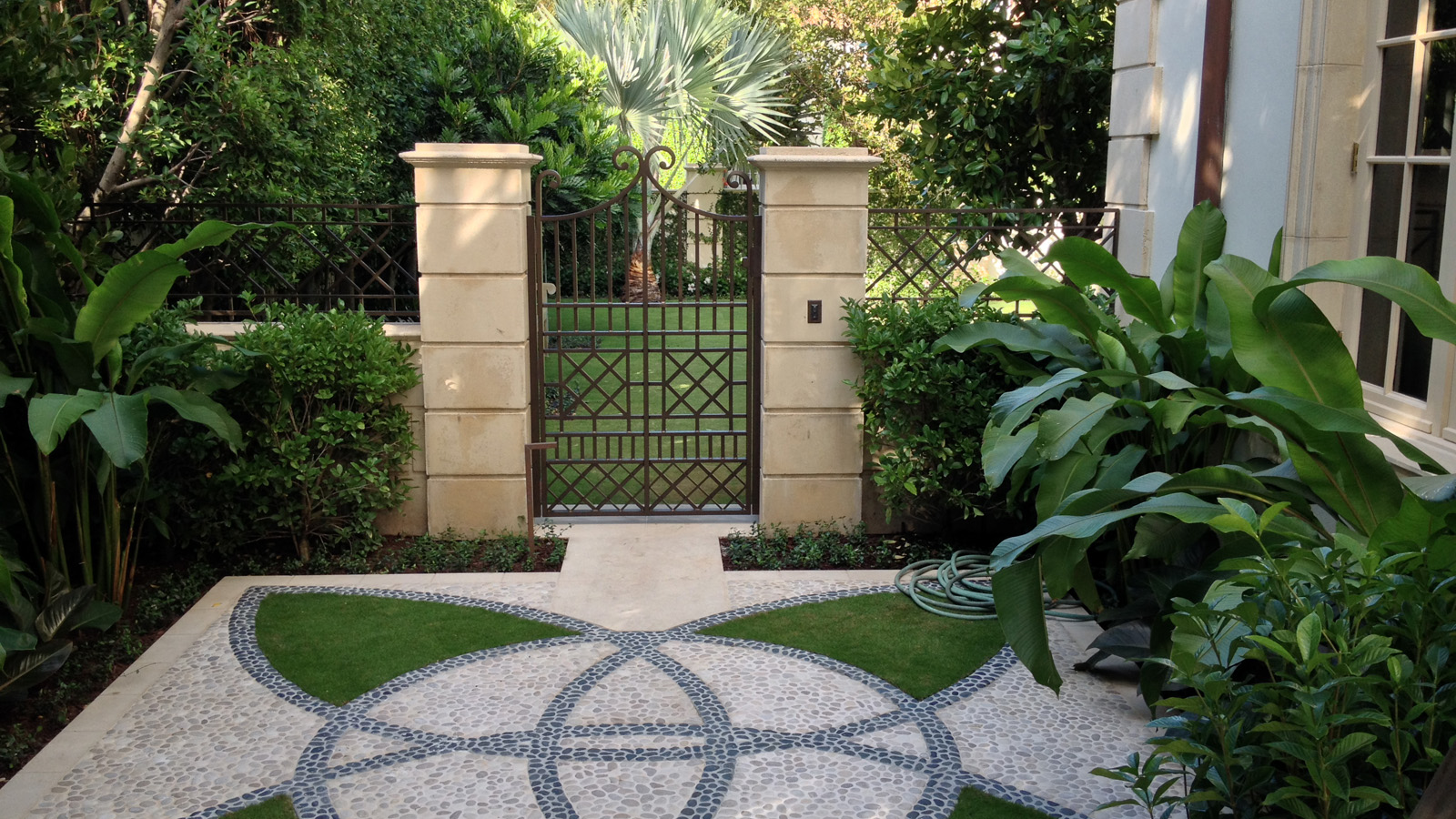 Sunday March 22, 10:30am-12:00pm | Palm Beach
Patsley Residence
Keith Williams of Nievera Williams Design Incorporated
This exquisitely detailed garden created during a complete exterior renovation is the result of a close collaboration between the owners (Texas natives and self-described perfectionists) and their landscape architect. The couple wanted to bring the flavor of their Lone Star State garden and its spatial relationships to lush Palm Beach, and they wanted to spend time outdoors. The resulting carefully articulated garden features a series of "rooms" for dining, lounging and entertaining – day and night – arrayed around a classically elegant pool.
The layered plantings provide a richly textured green backdrop with palm trees offering some shade. Colorful accents come from bright pink blooms of bougainvillea climbing the side of the house and wrapping about the brick columns of an existing pergola that was redesigned and relocated to one end of the pool.  Tucked into one corner is a fountain, while a courtyard space features an intricate pattern made from hand set stones and well manicured lawn panels. more photos
---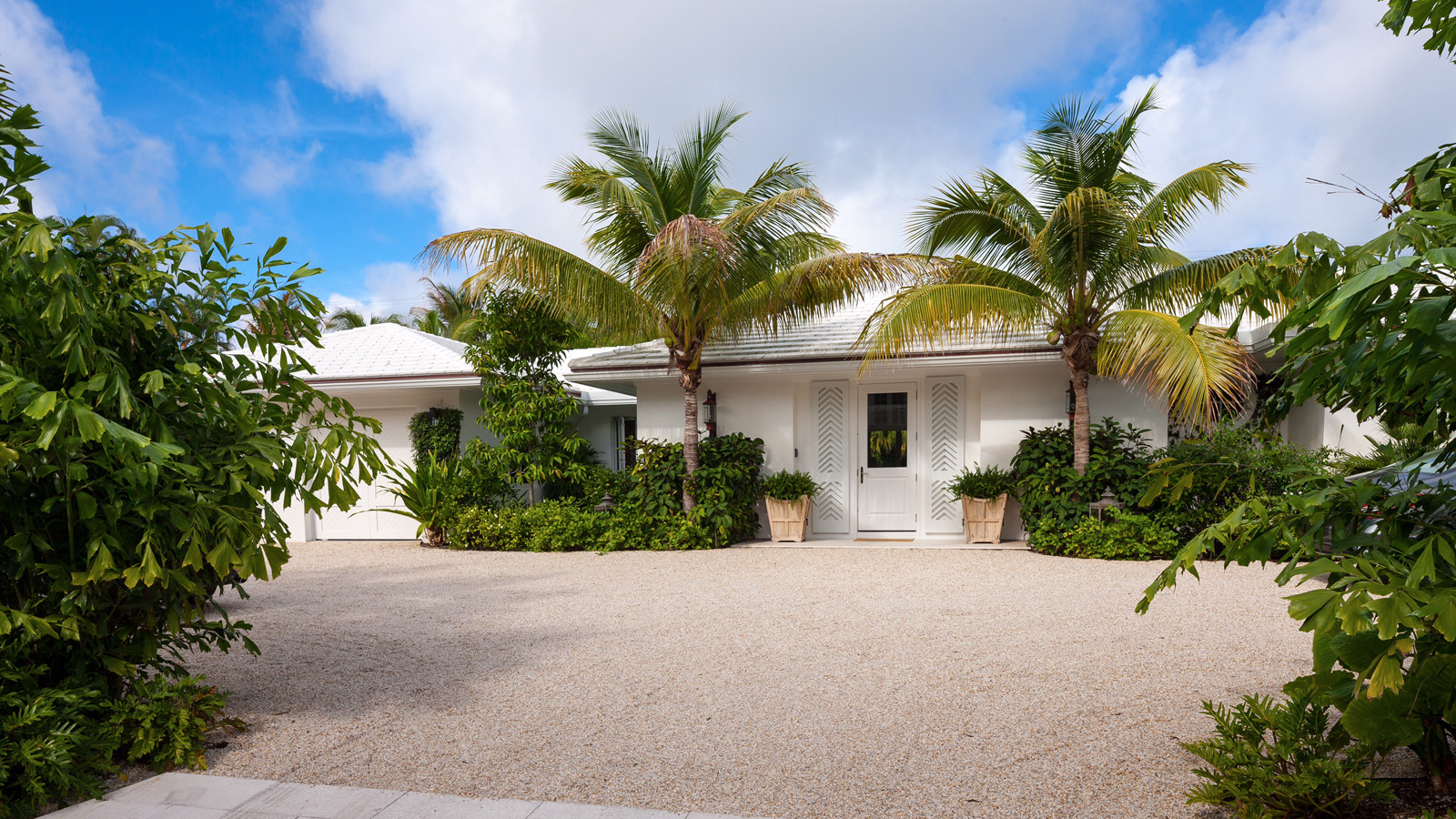 Sunday, March 22, 4:00-5:30pm | Palm Beach
North End Residence
Mario Nievera of Nievera Williams Design Incorporated
The North End of the Town of Palm Beach is known for modestly-sized properties containing single-story residences. Built during the 1950s Florida housing boom, this 3000-square-foot residence would have been easily demolished if not for the current owners keen design eye and creative vision. The owner has transformed the once banal ranch style home, into a chic residence set amongst a tropical garden. Working with Mario Nievera of Nievera Williams Design, the garden is designed around a simple lap pool. Terraces for relaxation and entertaining face the pool, while private garden areas separate guests from the owner. A mostly green palate of plants was individually selected by the owner including ginger, Geiger tree, philodendron, jasmine, fishtail palms and Clereodendron shrubs. The house was recognized with by The Preservation Foundation of Palm Beach Polly Earl Award for excellence in renovation of small houses & properties. more photos