Garden Dialogues 2021: Concord, MA

Garden Dialogues 2021: Concord, MA
Garden Dialogues 2021: Concord, MA
All events will be subject to local guidelines on gatherings. Face coverings will be required at all events and need to be provided by the attendees. Events have been planned to optimize social distancing. Attendance is limited to 25 people, not only to maximize the safety of those attending but to promote an intimate learning experience. If this event needs to be postponed to comply with local ordinances, registrants will be notified directly.
Concord, Massachusetts is be known for the Minuteman Trail, Walden Pond and Transcendentalist poets. It's also the location of an intricately choreographed and ecologically sensitive work of landscape architecture by Crowley Cottrell.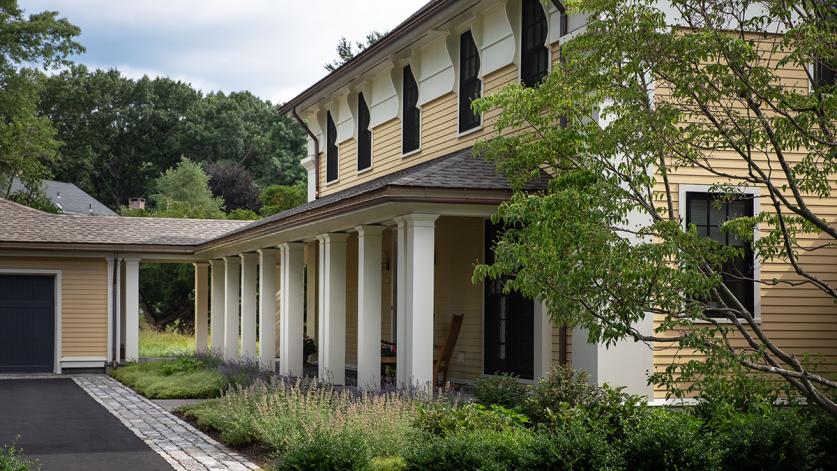 Crowley Cottrell's clients wanted gardens, a basketball hoop, level lawn, a dining terrace, and to engage their whole property. They recognized their unique and ecologically sensitive location adjacent to a wet meadow surrounded by an historic wall. They loved the view of the meadow, and Crowley Cottrell helped bring it closer, while still meeting their programmatic needs. 
This project enhances the connection of the house to the large wetland meadow to create a sense of place that is ecologically sustainable. Crowley Cottrell invited the meadow across the wall, all the way up to the street, converting the majority of the land into low maintenance, beautiful and valuable, habitat. They then carved out areas for play lawns, gardens, and terraces. The effect is a living space floating in a meadow, tied to the context of the place.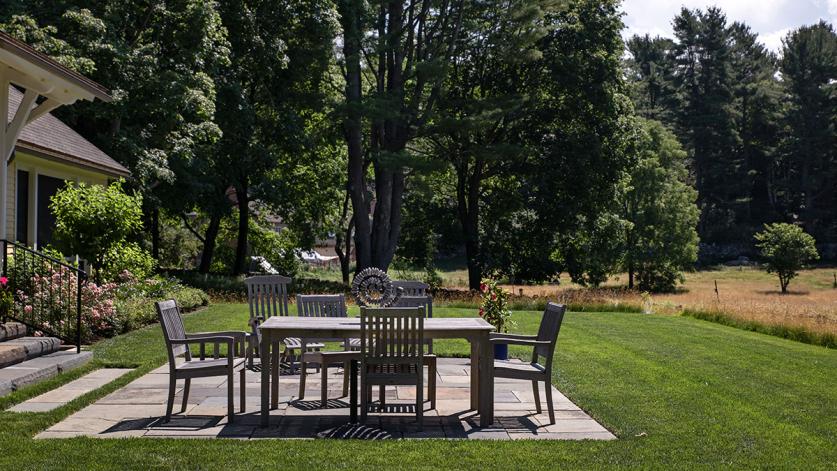 While landscape architects have been promoting meadows to rural clients for ecological and operational benefits, this project pushes the boundary by bringing a meadow into a suburban space.  If the aesthetics of suburbia can be changed, returning them to the scenes that inspired transcendentalists like Thoreau, then the needle can be moved towards a more sustainable, climate friendly landscapes in America.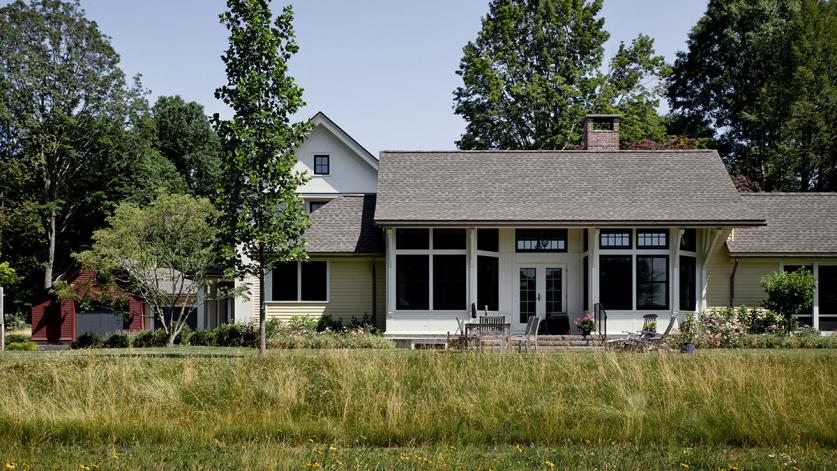 This Garden Dialogue will be led by landscape architects Michelle Crowley and Naomi Cottrell and include John Tittmann and Lyle Bradley (Architects from ART Architects), Robert Hanss (Landscape Contractor from Robert Hanss, Inc.), Catherine Hanss (Landscape Maintenance: Landscape Collaborative). 
1.5 LA CES™ professional development hours will be available to attendees.
Refund Policy
Cancellations and Refunds will be granted according to the following schedule:
Up to two (2) weeks in advance: 90% (Deduction represents administrative processing fees)
Less than two (2) weeks in advance but up to seven (7) days prior: 70%
No refunds will be made for cancellations seven (7) days prior to event
No refunds will be made for "No Shows" (a person who registers for a program but who does not cancel registration or attend the program).
Refunds will be processed as they are received or after the conclusion of the program, depending on the program date and when cancellation occurs. Refunds may take five (5) to seven (7) business days to process.