Karen A. Phillips (honoris causa)

Karen A. Phillips (honoris causa)
Karen A. Phillips (honoris causa)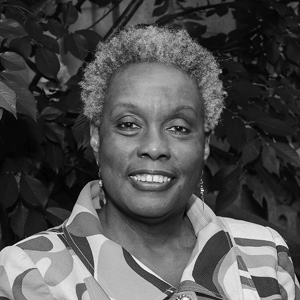 Statement: How does a young black woman from Ocilla, Georgia raised in the midst of the civil rights movement find her way to the Harvard GSD for an MLA and lead the transformation of a New York City neighborhood synonymous with urban ghetto? She had strong role models in her mother and family who inspired her to pursue her dreams and challenge obstacles of segregation and discrimination in the nation. From my perspective, Karen Phillips brought the pioneering spirit long ago exemplified by Cornelia Oberlander to the profession of landscape architecture. Also, she is one of the most energetic, upbeat, passionate, and inspired people you ever will encounter.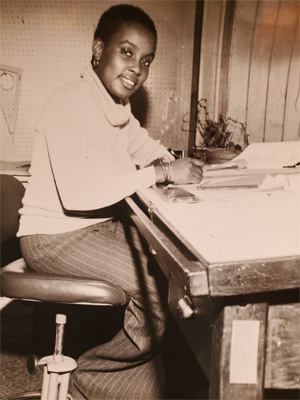 Early on it was clear that Karen was going to make a difference. Not just in the profession of landscape architecture but in the larger arena of environments for the disenfranchised living the urban experience in the last quarter of the 20th century. From her earliest years of practice in landscape architecture, and throughout her stellar career (she retired recently), Karen focused on planning, urban revitalization and cultural preservation, not simply as disciplines that impact the fabric of America's cities but as processes by which the lives of people living in economically distressed communities find hope and a better life.
Karen is credited as a leader in the second Harlem Renaissance and she did not start small. In 1989, she helped found the Abyssinian Development Corporation (ADC) in NYC, with the goal of saving the physical fabric of Harlem at a time when the neighborhood was in serious decline, and became their CEO. Their strategy was to use architectural rehabilitation to create affordable housing options along with social services. Working with the 4,000-member Abyssinian Baptist Church, Karen lived and labored in the place she hoped to transform with her skills and experiences in public sector project management. Under her leadership of thirteen years, ADC created a 26-unit transitional apartment house for the homeless and more than 500 affordable housing units, developed two large commercial complexes, established a Head Start program and new public middle and high schools, and organized fifteen block associations in central Harlem.
Karen went on to use her extraordinary skills in communication and public engagement and her experiences in Harlem to provide consulting services on urban planning, community development, and the creation of sustainable comprehensive redevelopment in distressed urban areas in NYC as well as Louisiana, New Jersey, Washington, DC and Western New York.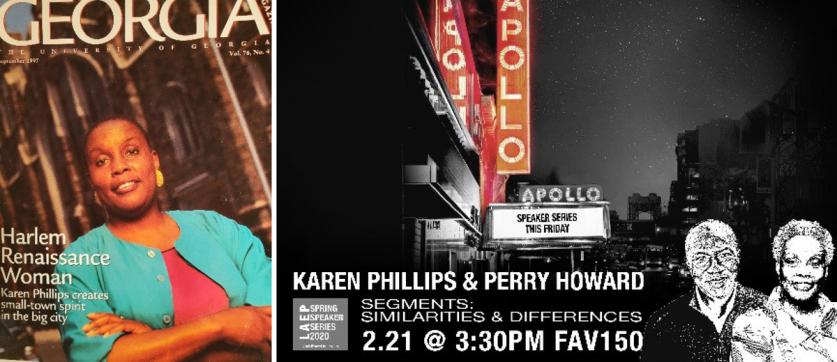 Many landscape architects have worked in the non-profit arena with the aim of uplifting communities. Few have had the planning and real-estate finance knowledge that Karen has brought to the table. She served as a member of the New York Planning Commission for ten years. The governor of New York appointed her to serve on the board of Housing Finance Agency/State of NY Mortgage Agency. Later, she returned to establish the agency's Office of Sustainability to ensure affordable housing would be energy efficient and resilient. That effort resulted in policies, programs, and coordination with other public and private partners to help economically challenged communities reduce carbon emissions and prepare for the impacts of climate change.​
Karen now shares her time and talents advising non-profit and community organizations and serves as a trustee of the Cooper-Hewitt Smithsonian National Design Museum. She is someone who truly has made a difference and, most importantly, Karen continues to spread joy wherever she goes.
- Suzanne Turner, August 24, 2020