Buttonwood Park's Open Spaces Saved from Zoo Development

Buttonwood Park's Open Spaces Saved from Zoo Development
Buttonwood Park's Open Spaces Saved from Zoo Development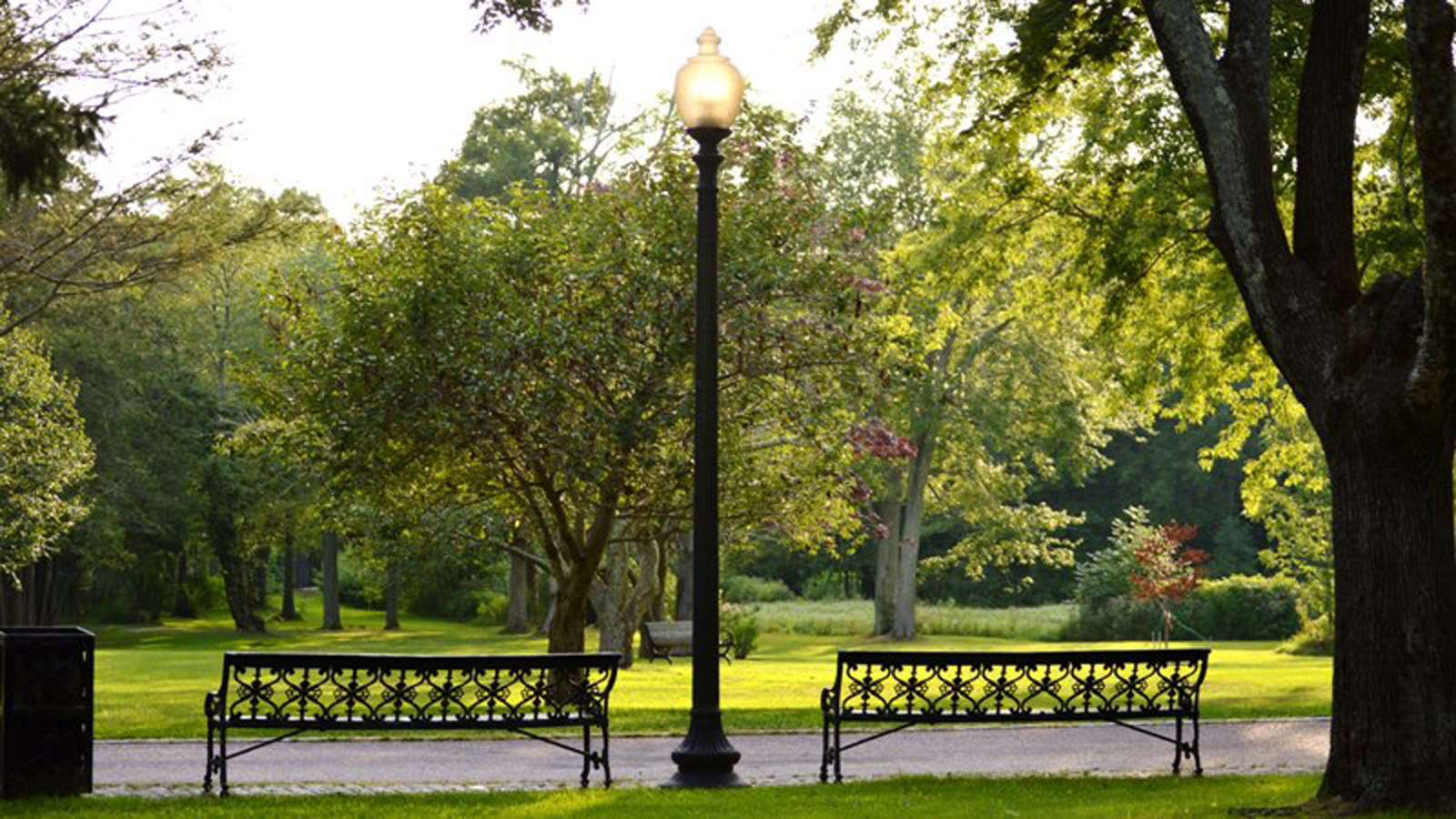 Designed in 1895 by Charles Eliot, of Olmsted, Olmsted, and Eliot, Buttonwood Park is located in the heart of historic New Bedford, Massachusetts. In 2011 TCLF added the picturesque, 97-acre park to its list of at-risk landscapes in response to a proposed master plan for the Buttonwood Park Zoo that would have doubled the zoo's acreage.
The plan threatened to destroy expanses of open parkland, woodland, and a newly-created wetland buffer garden, while also replacing a portion of parkland with surface parking. Proposed fencing and dense shrubbery around the perimeter of the expanded zoo would have further obstructed scenic vistas surrounding Buttonwood Pond.
In response to the plan the Friends of Buttonwood Park organized a grassroots campaign that included public meetings, op-ed letters, direct mailings, and media coverage to promote transparency, public awareness and informed discourse.
Three years after it was listed as an at-risk landscape by TCLF, the zoo's new director has confirmed that the Zoological Society plans to add new exhibits and make needed renovations all within the zoo's current ten-acre footprint—preserving Buttonwood Park's open spaces and its historic design integrity.