New Lease on Life for the Gunning House

New Lease on Life for the Gunning House
New Lease on Life for the Gunning House
Columbus, Ohio's, Gunning House, an outstanding example of mid-twentieth-century Usonian architecture, was first listed as an at-risk site by The Cultural Landscape Foundation in 2009, four years after it was placed on the market. Now, five years later, the house and garden, an important example of Tony Smith's early architectural work, has received a new lease on life.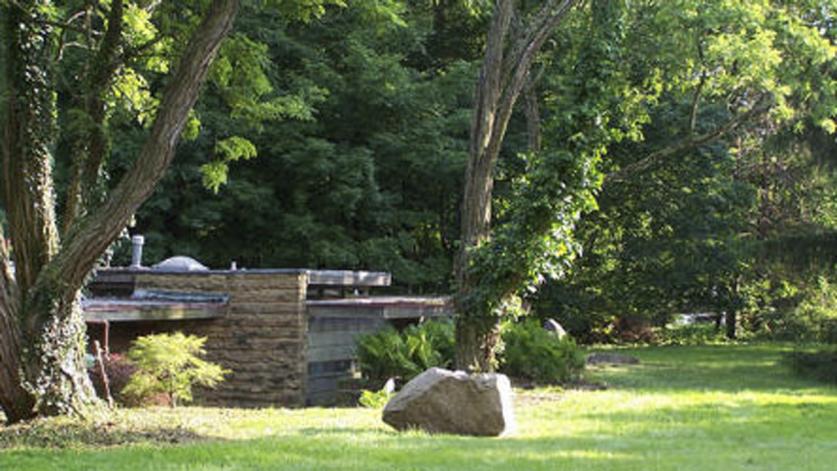 The Columbus Landmarks Association raised concerns about the property's future after seeing it lay vacant for several years after its listing. The site had seen the gradual diminishment of the structure and surrounding landscape and was a prime target for redevelopment – a 2.5-acre plot in an increasingly commercialized area. Despite the surrounding growth, the low stone-and-cypress structure designed by Smith, Ted Van Fossen, and Laurence Cuneo remains secluded. Skillfully integrated into the landscape, the house is perched at the top of a hillside that slopes down into a ravine and is enveloped by woodland.
In June 2014, the Gunning House, vacant for nearly ten years, was purchased by a Columbus Landmarks member who intends to restore the house and grounds for use as a private residence. It is a testament to the integrity of the design that the new owners had the vision to secure this historically significant home and garden despite its distressed condition. They envision a brighter future for the property.