New in 2020: TCLF's Walks & Talks

New in 2020: TCLF's Walks & Talks
New in 2020: TCLF's Walks & Talks
Every man in travelling will be directed in peculiar paths of observation by his peculiar tastes, habits, and personal interests, and there will always be a greater or less class who will like to hear of just what he liked to see.
                 —Frederick Law Olmsted, Sr.
                                                           Walks and Talks of an American Farmer in England (1852)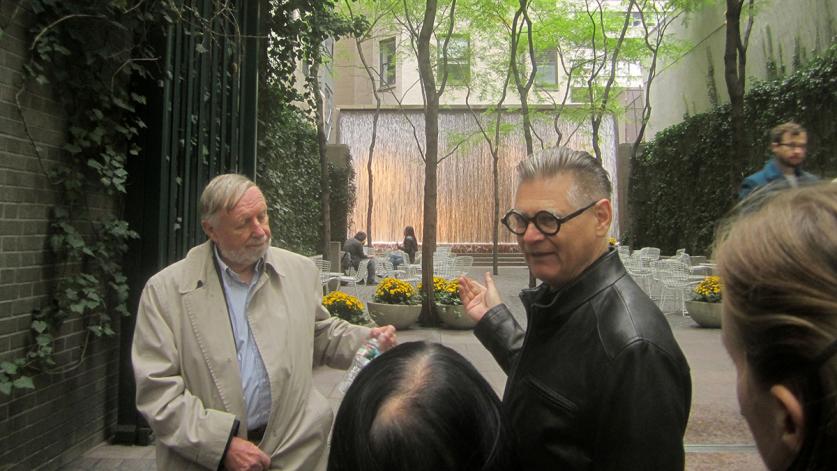 In 1852 Frederick Law Olmsted, Sr., (1822–1903) wrote Walks and Talks of an American Farmer in England, chronicling the walking tour that he and two companions had made a few years earlier. The 28-year-old Olmsted began the journey not knowing where it would take him, but the scenes and scenery he encountered, including those at the public park at Birkenhead, in Liverpool, inspired him to follow a new path that would ultimately lead to the birth of landscape architecture as a profession.  
In 2020, as the first of many programs that will celebrate the 2022 bicentennial of Olmsted's birth, TCLF will introduce Walks & Talks, a new initiative that invites participants to see the city through the eyes of award-winning landscape architects and practitioners in allied disciplines. Limited to 25 attendees, each Walk & Talk will be an intimate encounter with an unfolding urban landscape that includes such civic gestures as parks, plazas, and gardens, as well as unique vernacular expressions that are often overlooked.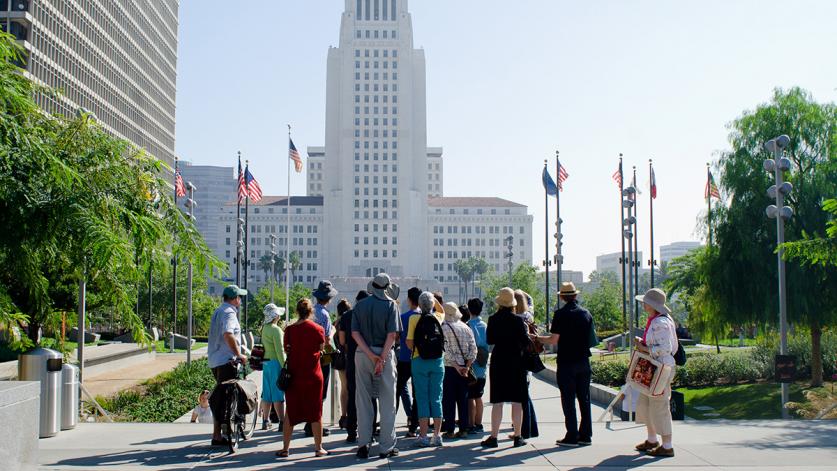 Ranging from 90 minutes to three hours, the Walks & Talks are unscripted, mobile seminars during which participants are introduced to an array of built works, historic and contemporary, by thought-leaders in the design field who have a unique way of seeing the world, sharing not just what they see but how they see it. The kinetic, back-and-forth discussions will cover a range of topics, including design, urbanism, cultural lifeways, placemaking, what inspires and moves us, and how we measure success. The conversation may continue over coffee or a light lunch enjoyed somewhere along the way.
Each Walk & Talk will be a unique site-specific journey, and those who experience one may never see the city in quite the same way again. Groups will deliberately be kept small, so registration is required, with fees paid in advance. LA CES™ professional development hours may be available to attendees. 
Would you like to bring Walks & Talks to your city? Several award-winning practitioners, such as landscape architects Ken Smith (pictured above), Laurie Olin, and Susan Weiler, have already signed on, with the full roster of itineraries and guides still being developed. Please let us know if you are interested in leading a tour. To learn more about this new program, contact Aileen Beringer: [email protected]; 202-483-0553.