Tary Arterburn, ASLA

Tary Arterburn, ASLA
Tary Arterburn, ASLA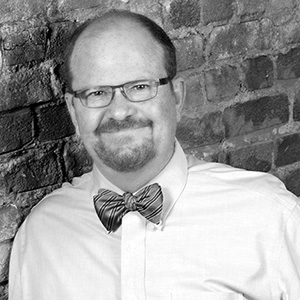 William "Tary" Arterburn is one of the founding principals of Studio Outside. His design leadership merges his natural energetic spirit, guiding often experimental, and innovative design. This is evident throughout his work from the big picture through to the smallest.
Prior to beginning Studio Outside, Tary founded and served as managing partner of MESA from 1981 to 2010. He led MESA's growth from award winning regional projects to an established leader in the field of national and international landscape architecture projects. Mr. Arterburn's career includes working primarily overseas for ten years in Madrid as well as the Middle East. In 2010 he settled into the Texas community and the regional work that he loves and knows intimately.
Tary is internationally recognized for his design practices and ability to personalize new, as well as existing deeply-rooted client relationships. Generosity, level headedness, and sound judgment adds to his design rigor heavily rooted in regional nuance, crisp innovative details and systems. Notable residences, expansive ranches, museums, botanical gardens, and campus commissions populate his body of work.
Being a visionary, Tary has inspired and energized his projects and teams for several decades, creating projects profoundly infused with nature, art and technology.  These characteristics ultimately result in a sense of welcoming human interaction and comfort.