Record total of more than $65,000 raised at TCLF's Annual Silent Auction

Record total of more than $65,000 raised at TCLF's Annual Silent Auction
Record total of more than $65,000 raised at TCLF's Annual Silent Auction
Thanks to dedicated participants and active bidding, TCLF's 2016 Annual Silent Auction October 22-23 brought in more than $65,000 - a new record.  More than 100 works were featured including some 25% from New Orleans-based artists.  The event was presented as part of the ASLA Annual Meeting and Expo.
There was a frenzy of bidding during the final moments of the auction though for the first time all of it happened online with participants actively registering bids on their mobile devices.   Several bidders didn't want to chance losing and opted for the "instant buy" function to make immediate purchases.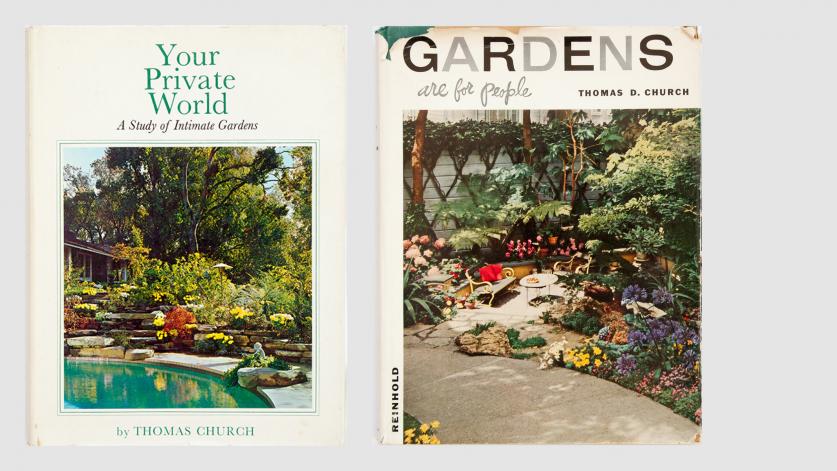 The Annual Silent Auction regularly features dozens of works by landscape architects, photographers, and many other artists. This year was no exception, with works by Martha Schwartz, Michael Kenna, Scott Frances, Millicent Harvey, and Pat Pickett, among many others. Also up for bid are rare books, including two by Thomas Church that came from his library and are autographed, photographs taken by A.E. Bye and a week-long stay at Sea Ranch in Northern California. Along with benefiting the Pioneers of American Landscape Design project, proceeds will also go towards What's Out There New Orleans, a new online guide to the city's cultural landscape legacy.
In addition to Scott Frances' stunning aerial photograph of Central Park West in New York City, the auction also included Montreal-based landscape architect Claude Cormier's delightful limited-edition watercolor of the soon-to-be completed La fontaine de chiens au Parc Berzy in Toronto (which sets a new standard for dog parks worldwide); Keiji Asakura's intricate and elegant woodblock print, Tofukuji Garden; Ken Smith's limited-edition, mixed-media RIPARIAN DEITY; and so much more.
It is particularly pleasing that approximately 25 percent of the works in the auction were by artists from New Orleans, and thanks are owed to Charles Whited for his tireless efforts to make this possible. The auction is very much enriched because of his longstanding connections to the arts community in New Orleans and his powers of persuasion.  Whited wrote of New Orleans:
While the unprecedented physical destruction and loss of life caused by Hurricane Katrina in 2005 in New Orleans (and elsewhere in Louisiana and in the neighboring State of Mississippi) are well-documented and are now a part of our collective memories, the eleven years since have revealed just how aesthetically rich and fertile the neighborhoods within those affected communities are. Nowhere is this visual renaissance more clearly displayed than along New Orleans' St. Claude Avenue corridor, a historic thoroughfare that runs through, or in proximity to, the French Quarter, the Tremé, Marigny, Bywater, St. Roch, Gentilly and Holy Cross "Faubourgs" (as neighborhoods are commonly referred to in New Orleans).
    
The years since Katrina have seen these racially, ethnically, and economically diverse faubourgs attract visual artists from across the city, region, and country, who have come to live, work, and display their art. Artist-run cooperatives, commercial galleries, and studios are now found along and adjacent to St. Claude Avenue, and include such well-known art spaces as Good Children, The Front, Antenna, Barrister's, UNO Gallery, Byrdie's, Staple Goods, Level, The Community Print Shop, The Healing Center's Second Story Gallery, NOCCA, New Orleans Arts Center, and Studio Inferno, among many others. Most of these new "institutions" were established post-Katrina (though some, such as NOCCA and Barrister's, predate Katrina) and are now a very well-respected part of the city's cultural fabric. For the most part, their creation was spurred by and coincided with the starts of Prospect.1 (2008), 1.5 (2010), 2 (2011) or 3 (2014), the internationally acclaimed art Biennial (now Triennial) that was launched in the autumn of 2008, and whose next exhibit, Prospect.4, will open in the autumn of 2017.
Enjoy browsing the catalogue, bid early and often, and be certain to visit New Orleans' cultural institutions when you attend the ASLA Annual Meeting.