TCLF Accepting Summer 2018 Boasberg Fellowship Applications

TCLF Accepting Summer 2018 Boasberg Fellowship Applications
TCLF Accepting Summer 2018 Boasberg Fellowship Applications
TCLF is now accepting applications for this year's Sally Boasberg Founder's Fellowship, a paid fellowship that includes housing. This is a chance to work at TCLF's office in Washington, D.C.'s Dupont Circle neighborhood and learn valuable skills related to the research and documentation of – and advocacy for – cultural landscapes.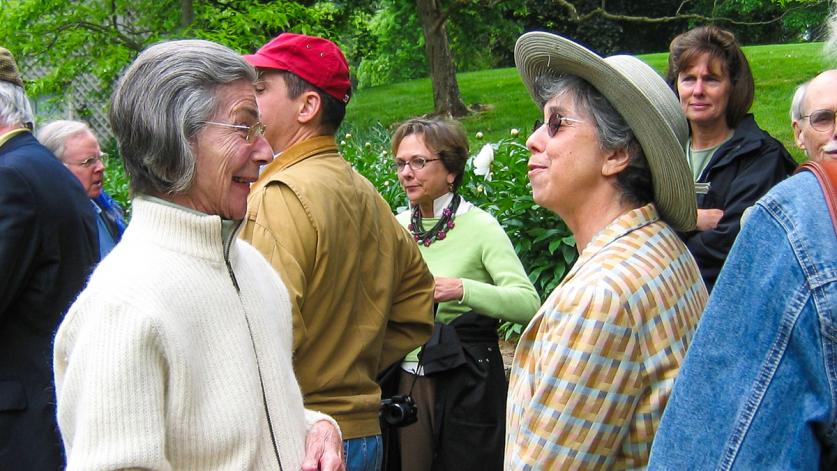 Established in 2012, the Fellowship honors the late Sarah S. (Sally) Boasberg, a founding member of TCLF's Board of Directors, who had a profound appreciation of the relevancy of design and an encyclopedic knowledge of plants. Sally and her husband Tersh were instrumental in the formation of TCLF, helping to pen the Articles of Incorporation in 1997 and remaining active as the Foundation evolved. Read more about Sally's life and legacy here. 
Open to graduate students and recent alumni interested in the built environment, the paid summer fellowship runs for six to eight weeks and provides a range of opportunities designed to provide a productive and educational experience. The Fellow will work alongside TCLF's president and CEO Charles A. Birnbaum and the rest of the staff on important initiatives such as What's Out There, Landslide, and Pioneers. The work will be an engaging mix of research and content development spanning TCLF's ongoing work and the Fellow's own personal and professional interests.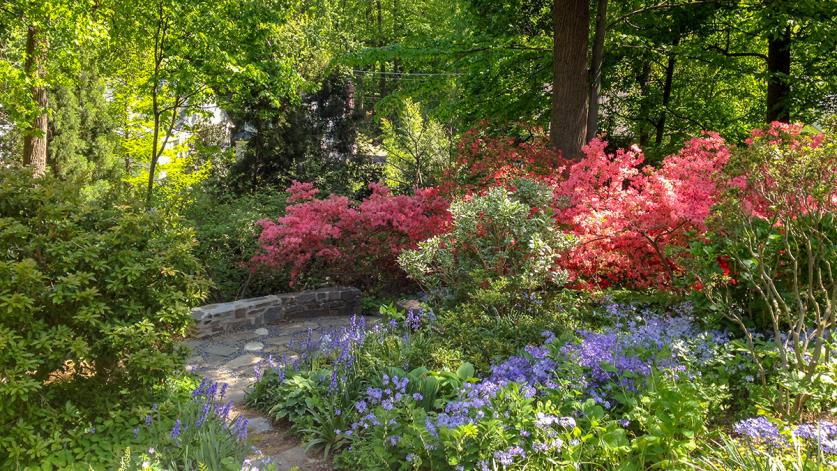 If you or someone you know is passionate about cultural landscapes and landscape architecture, the 2018 Sally Boasberg Founder's Fellowship is an exceptional opportunity. The paid fellowship includes housing and requires a minimum six-week commitment through the summer. Start dates are flexible. Please submit your materials to Dena Tasse-Winter at dena@tclf.org by April 6, 2018. Read more about the fellowship here.
Required Skills:
Excellent writing and editing;
Research – archives and other primary source material, books, and online;
A good photographic eye;
Photoshop experience;
Experience with or knowledge of landscape architecture and its history.
Education Requirements: Student or recent graduate in Landscape Architecture, Historic Preservation, or related field.
Compensation Details: $15/hour, full time for 6-8 weeks. Housing in Washington, D.C., is provided.
To Apply: A cover letter and resume are required, as well as a brief writing sample. Writing samples may include short essays on designers or landscapes, inventory forms, or research papers. Portfolio is not required.
Please submit your cover letter, resume, and writing sample to Dena Tasse-Winter at dena@tclf.org. Applications are due by Friday, April 6, 2018.