TCLF Mourns the Passing of Pamela Seager

TCLF Mourns the Passing of Pamela Seager
TCLF Mourns the Passing of Pamela Seager
The Cultural Landscape Foundation (TCLF) is sad to note the passing of Pamela Lilla Seager, who died at Long Beach Memorial Medical Center in Long Beach, California, on Saturday, September 14, 2019. For more than 30 years Seager served as the executive director of Rancho Los Alamitos in Long Beach and is rightly credited with leading the site's transformation from a dilapidated and overgrown property into a vibrant museum and educational institution.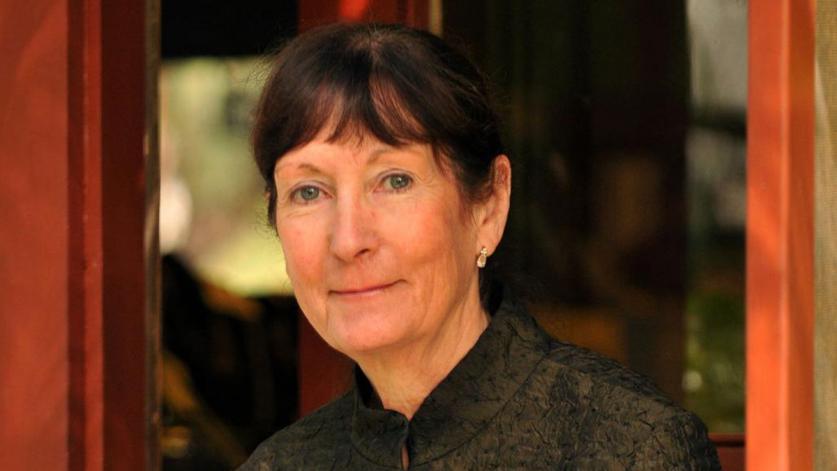 Seager arrived in Long Beach in 1985, beckoned by Preston Hotchkis, a descendant of rancher Fred Bixby whose children had donated the vestiges of the historical family ranch to the city in 1968. Seager guided a public-private partnership agreement with the city, which established the Rancho Los Alamitos Foundation to support the restoration and maintenance of the property, including its grounds and twelve historic gardens. As Sander Roscoe Wolff noted in a 2012 profile of Seager, "It was Pamela's persistence and far seeing vision that took the project from its infancy in 1986 to its culmination…"
In April 2018, Seager relinquished her executive duties at the Rancho, assuming the title of executive director emeritus and site historian. She was succeeded as executive director by Pamela Young Lee, who first came aboard in 1986 as a site curator and Seager's first hire.  
"What you see at the Rancho today is Pam's vision," Lee told the Press-Telegram, reflecting on Seager's passing. "Pamela helped create the foundation, and knew the first order of business was to create a master plan… It was finally approved in 1989, and she agreed to stay until it was done. It meant restoration from top to bottom. She worked incredible hours, and I never met anyone with a better memory, with a better grasp of detail. She thought very strategically... She devoted her life to this place."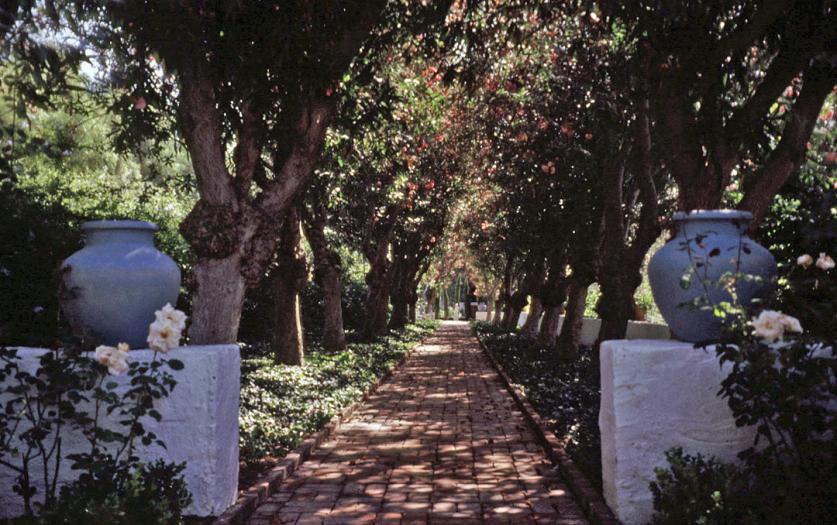 Former TCLF board member Noel Vernon also remembers Seager with admiration.
"She was one of my landscape-preservation heroes. No project or event was too daunting for her, and no detail too small. Field trips to Rancho Alamitos with my preservation classes at Cal Poly, Pomona, were the highlight of the course. I'm deeply saddened that she's gone," said Vernon.  
Born on July 17, 1944, Seager was raised in Surrey, England, and her love for gardens and history was lifelong. She worked for eleven years at the California Historical Society, serving as its associate and acting director before coming to Long Beach. She received many awards and accolades for her work in preservation, including the title of Preservationist of the Year, conferred by Long Beach Heritage, and recognition from the American Society of Landscape Architects. Seager served on the Governor's Heritage Task Force and was a member of myriad local, state, and national preservation societies.
In 2006 TCLF bestowed its Stewardship Excellence Award on Seager, noting that under her leadership Rancho Los Alamitos had become "a premier example of how to preserve, manage, and interpret an historic property in the 21st century."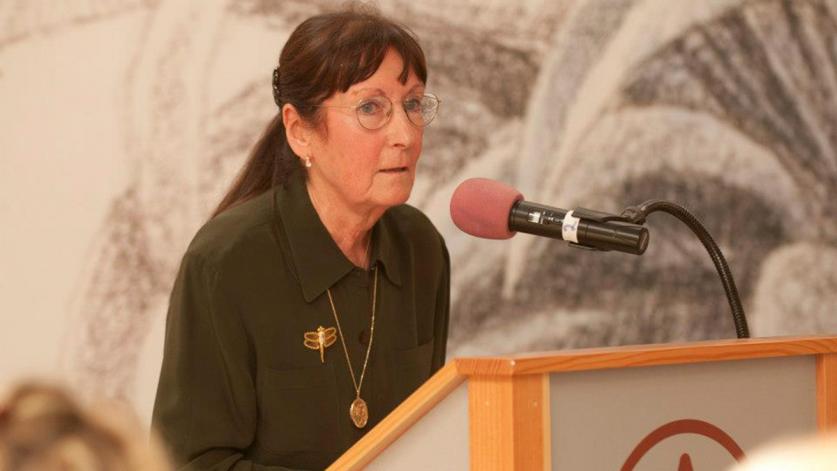 "Pamela will be sorely missed, but we will continue to be inspired by her work and her legacy that lives on at the Rancho," said TCLF's president and CEO, Charles Birnbaum. "She transformed Rancho Los Alamitos through the prism of its historic designed landscape while balancing the needs of many constituencies. She not only restored and rehabilitated the Rancho, she resuscitated what landscape historian David Streatfield called "an island in a sea of change," allowing the site to occupy a unique place in an ever-evolving narrative of Californio culture. Thanks largely to Pamela's efforts, the Rancho is today both a center of energy in Long Beach and a national and international destination."