TCLF Welcomes Sarah Leavitt as Editorial Director

TCLF Welcomes Sarah Leavitt as Editorial Director
TCLF Welcomes Sarah Leavitt as Editorial Director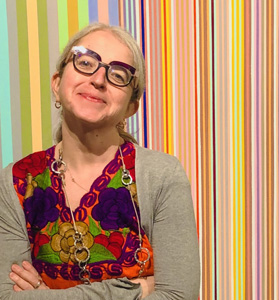 Sarah A. Leavitt joined the staff of TCLF as Editorial Director in June. She will work on several initiatives, with a focus on the Landslide program, Landslide 2020: Women Who Shaped the American Landscape, and Olmsted 200, an initiative celebrating the bicentennial of Frederick Law Olmsted's birth with a forthcoming book.
Originally from Madison, Wisconsin, Leavitt grew up within walking distance of several significant cultural landscapes, including Henry Vilas Park, designed in 1908 by O.C. Simonds and adjacent to the Vilas Effigy Mounds. She has since lived in Connecticut (favorite cultural landscape), Rhode Island (favorite park), and Colorado (favorite park). Leavitt now resides in Silver Spring, Maryland, down the street from the Sligo Creek Trail, where you can find her family walking, jogging, or biking at some point every day.
Leavitt holds a B.A. from Wesleyan University as well as a master's degree in Museum Studies and a Ph.D. in American Civilization from Brown University. She has worked in museums for more than 30 years, including the Slater Mill Historic Site in Pawtucket, Rhode Island, the Women of the West Museum in Boulder, Colorado, and the Stetten Museum at the National Institutes of Health in Bethesda, Maryland. Most recently, she served as curator for thirteen years at the National Building Museum in Washington, D.C., where her exhibitions included "House of Cars: Innovation and the Parking Garage" (2009), "House & Home" (2012), "Evicted" (2017), and "The Wall/El Muro: What is a Border Wall?" (scheduled for May 2020; postponed).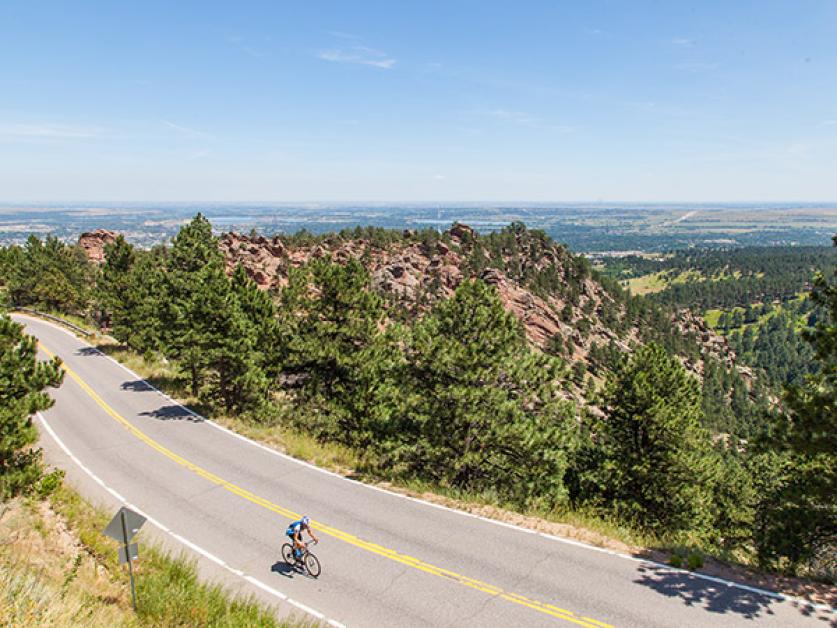 Leavitt served a five-year term on the National Historic Landmarks Committee of the National Park Service, and has written or edited books about several significant cultural landscapes, including St. Elizabeths mental health hospital in D.C., Taliesin in Wisconsin, and Slater Mill Historic Site. She has also published journal articles on other subjects, including television's Veronica Mars, online motherhood communities, and the history of the pregnancy test kit.
"At this time in our history," Leavitt noted, "we appreciate the importance of flexible, accessible open space and public parks, and I'm excited to jump in and learn more about our landscape history and to advocate for the future health of our cities and landscapes."