'100 Women Campaign' Expands Its Roster
'100 Women Campaign' Expands Its Roster
'100 Women Campaign' Expands Its Roster
It has been less than two months since the official naming of the Oberlander Prize was announced on October 1, 2019, and the 100 Women Campaign continues to garner support for the new international landscape architecture prize named for pioneering practitioner Cornelia Hahn Oberlander. Oberlander has been a stalwart mentor to women in her profession, and the names and profiles recently added to the roster of the 100 Women Campaign reflect the leading role that women are now playing in landscape architecture.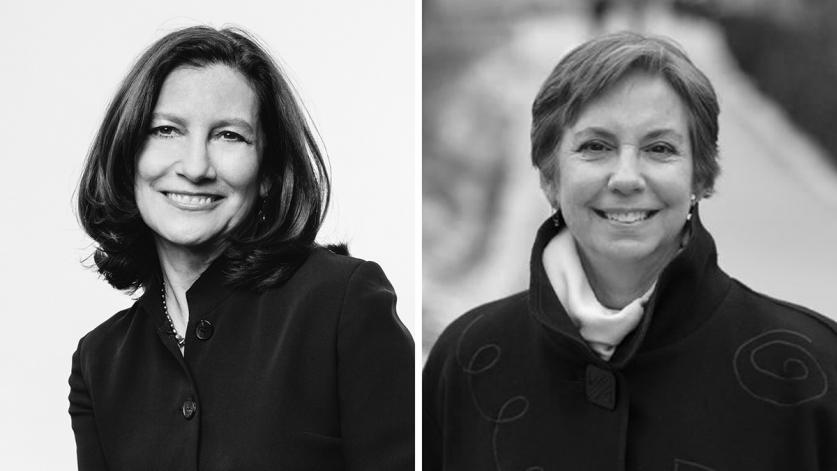 Mary Margaret Jones, FASLA, is president of Hargreaves Jones. She leads the firm's offices in New York City, San Francisco, and Cambridge, Massachusetts, and has been charged with many of its award-winning projects around the globe. Jones remembers when she first met Oberlander, who—aptly enough—sat next to her on a panel discussing the role of women in landscape architecture, which took place at Harvard's Graduate School of Design some years ago. "I was still a fairly young practitioner, and it was a great feeling to have her by my side, literally and figuratively, and I am happy that I can reciprocate now."
Also joining the campaign recently was Carol Macht, FASLA, RLA, a founding partner of the multidisciplinary design firm Hord Coplan Macht in Baltimore, Maryland. Macht has been appointed to the State of Maryland Architectural Review Board by three governors and was recognized as being among the 'Top 100 Women in Business' by The Maryland Daily Record. She called Oberlander "the perfect namesake for this prize," adding that "Her path-finding and brilliant career of great design, collaboration, innovation, and dedication to the community is an inspiration to all designers and those who strive, in her words, to 'achieve a fit between the building form and the land.'"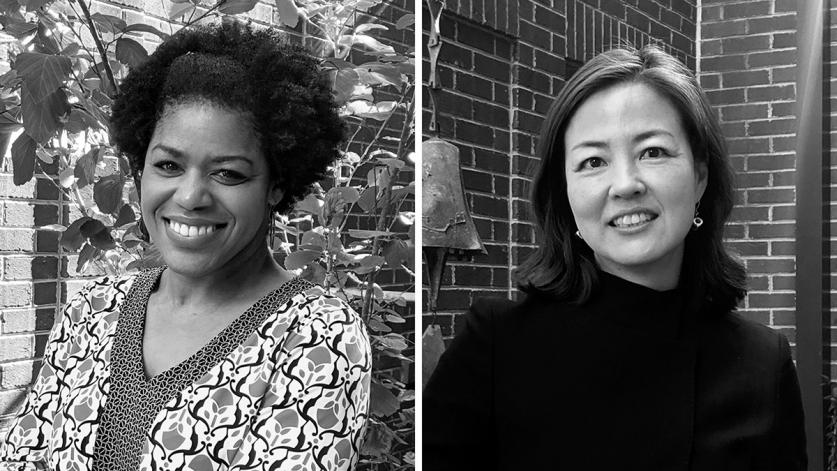 And finally, two principals of °leeandassociatesinc (LAI), a firm based in the nation's capital, have joined the 100 Women Campaign. Adrienne McCray, ASLA, PLA, has a track record of finding context-sensitive solutions for myriad projects in the public realm, including waterfront developments, playgrounds, plazas, parks, and schools. Her colleague Bang Shon, ASLA, PLA, focuses on innovative sustainability measures and has led the design of many of the firm's signature projects.   
The 100 Women Campaign is just one of many ways to support the Oberlander Prize, which is the first and only international landscape architecture prize that includes a US$100,000 award, along with two years of public engagement activities. The prize will be awarded every other year, beginning in 2021.