Call for Nominations: Landslide 2020

Call for Nominations: Landslide 2020
Call for Nominations: Landslide 2020
The year 2020 marks the centennial of the passage of the Nineteenth Amendment to the U.S. Constitution, which guaranteed women the right to vote. To help celebrate that landmark in history, and to simultaneously shed light on at-risk landscapes created by, or associated with, pioneering women, The Cultural Landscape Foundation (TCLF) will produce Landslide 2020: Women Who Shaped the American Landscape, a richly illustrated online exhibition.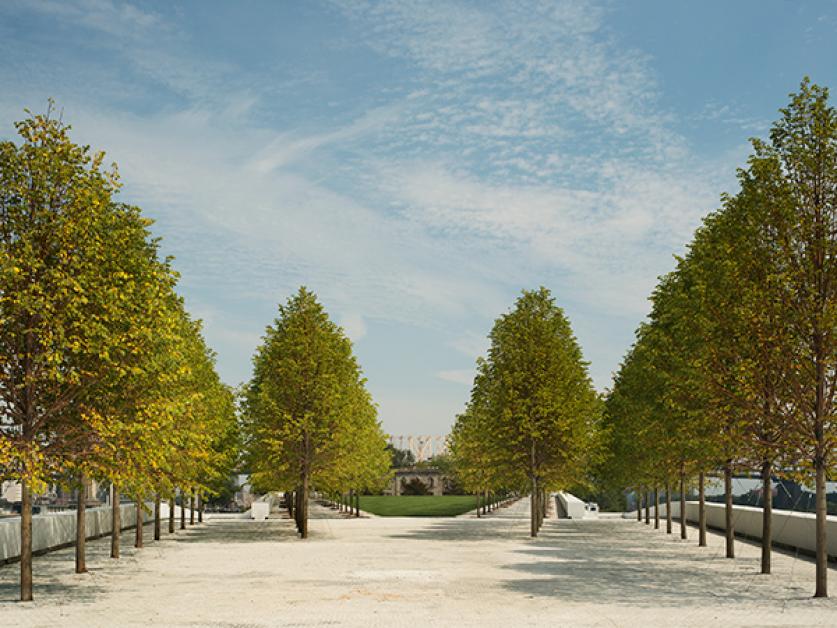 To develop informative, engaging collateral materials for the exhibition, TCLF is collaborating with Smithsonian Gardens, a unique repository of historical plans, photographs, and other archival artifacts. We will also draw upon several extant resources, including the What's Out There database of landscapes and designers, and first-person video oral histories with women practitioners, namely oral histories of Carol Johnson, Harriet Pattison, and Cornelia Hahn Oberlander.   
Despite these and other recently developed resources, the history of women in landscape architecture is still being written, and we are now asking for your help to identify threatened landscapes across the country that may be featured in the exhibition. We are particularly interested in highlighting the work of Marian Coffin, Rose Greely, Alice Ireys, Ellen Shipman, Beatrix Farrand, Lord & Schryver, Martha Brookes Hutcheson, Carol Johnson, Harriet Pattison, Cornelia Hahn Oberlander, Jane Silverstein Ries, and other women practitioners whose groundbreaking work collectively spans the last century and is deserving of greater public recognition and sound stewardship. Still other at-risk landscapes may relate to women who were prominent authors, educators, advocates, or scholars in the field of horticulture, landscape studies, or historic preservation.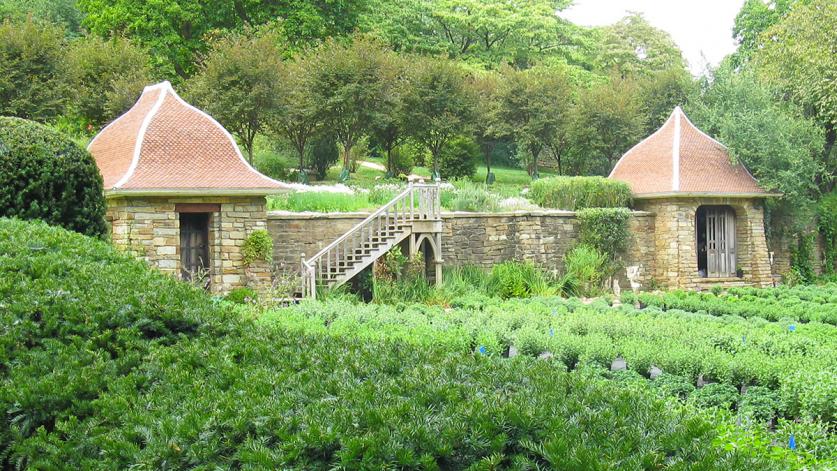 After the pertinent landscapes have been identified, TCLF will commission noted photographers to capture the essence of each threatened site. Along with the newly commissioned photographs, a complementary online exhibition will include historical images, site plans, and other archival materials.
Each year TCLF creates an annual thematic Landslide® report about threatened cultural landscapes and landscape features, and in some years the report takes the form of a traveling exhibition. The goal is to draw immediate and lasting attention to threatened sites by making them more visible, revealing their value, and promoting public engagement in the form of advocacy and stewardship.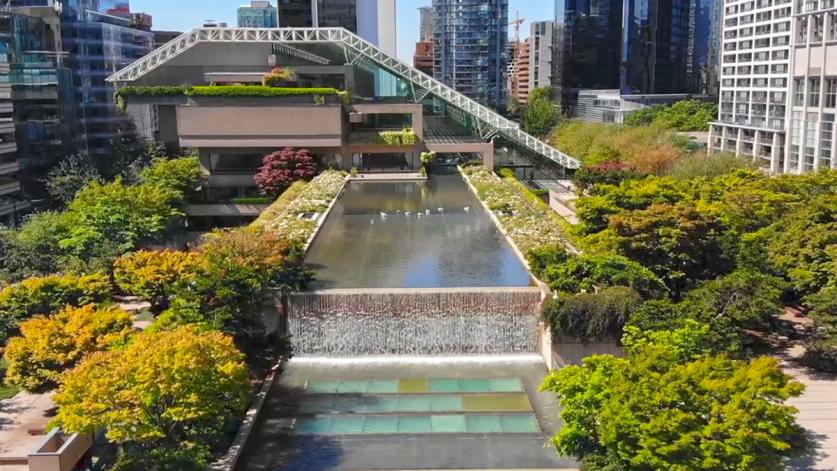 Plans for this year's annual Landslide report are now underway. The online site will be maintained in perpetuity, thus making the exhibition materials available to future generations of designers, preservationists, students, teachers, researchers, and the public. 
NOTE: The nomination period for Landslide 2020 is now closed. The sites will be announced with the debut of the exhibition. Questions can be submitted to Sarah Leavitt ([email protected]).