Court Upholds Saugatuck Township Local Zoning and Planning Authority

Court Upholds Saugatuck Township Local Zoning and Planning Authority
Court Upholds Saugatuck Township Local Zoning and Planning Authority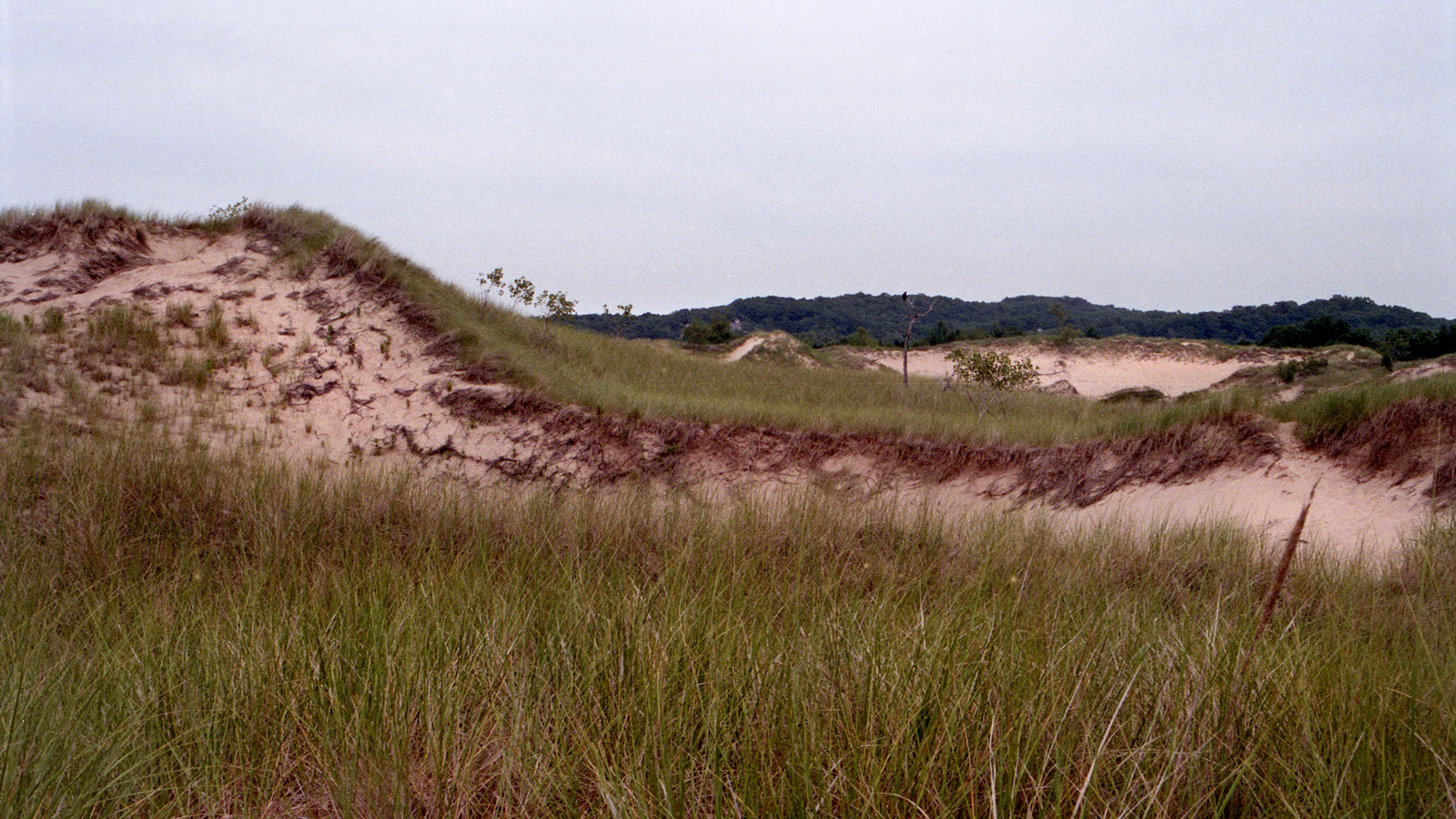 Chief Judge Paul Maloney of the U.S. District Court for the Western District of Michigan declared illegal a proposed consent decree between developer Singapore Dunes L.L.C. and the Saugatuck Township Board that would have allowed construction of a hotel, marina, and condominiums on duneland on the shore of Lake Michigan.

The proposed development is contrary to Saugatuck Township's current zoning laws. The developer sued Saugatuck Township over the zoning laws in federal court. However, on November 1, 2011, the court ruled that the proposed consent decree violated state law because it would have prevented the Township Board from ever modifying the zoning of the property and created a remedy that exceeded the procedural harms alleged by the developer.

The court's decision holds that the proposed consent decree is illegal and "impermissibly ties the hands of future township boards." The Township and Singapore Dunes L.L.C. can revisit the proposed development, but any new settlement cannot sign away the ability of future Township Boards to zone and protect land within the community.