TCLF Joins Coalition to Save Princeton Battlefield

TCLF Joins Coalition to Save Princeton Battlefield
TCLF Joins Coalition to Save Princeton Battlefield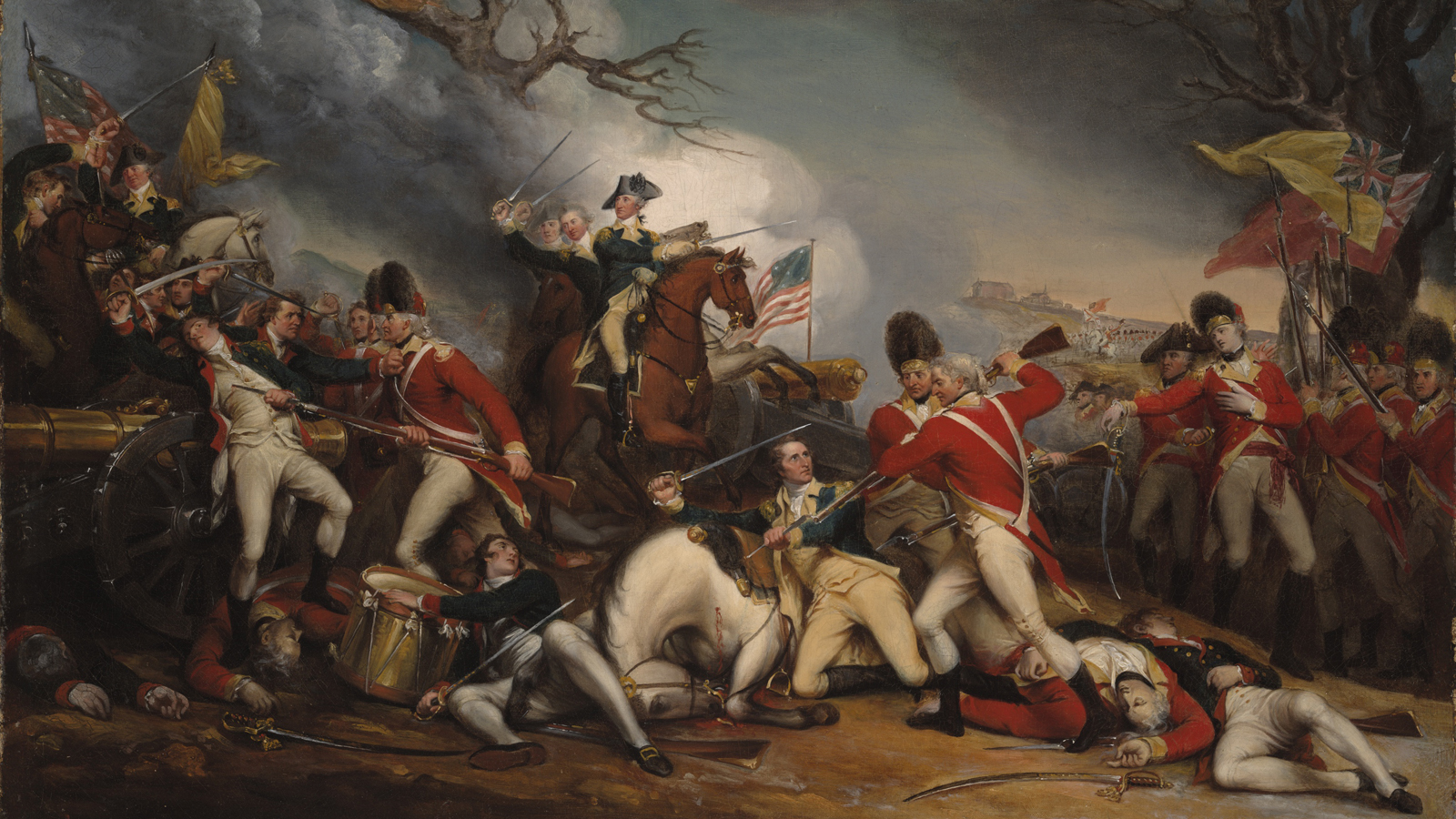 "The Battle of Princeton saved the American Revolution. If it were not for George Washington's famous charge against the British regulars on that field, the revolution would have been crushed."

                                                       -Ed Bearss, chief historian emeritus, National Park Service
In an effort to save a significant Revolutionary War battlefield site from development, The Cultural Landscape Foundation has joined the Save Princeton Coalition, formed in early March 2016. The coalition also includes the American Association for State and Local History, the American Revolution Institute of the Society of the Cincinnati, the Civil War Trust (Campaign 1776), the National Coalition for History, the National Trust for Historic Preservation, the Princeton Battlefield Society, the New Jersey Chapter of the Sierra Club, and the National Parks Conservation Association.
On March 1, 2016, the Coalition issued a joint letter to Charles Simonyi, the chairman of the Board of Trustees of the Institute of Advanced Study (IAS), which plans to construct faculty housing on land where General George Washington routed British troops in January 1777, during one of the most consequential battles of the American Revolution. As was reported by the Associated Press and several other media outlets, the nine-member national coalition urged the IAS to cease its plans to build fifteen units of housing on the 22-acre historic site adjacent to Princeton Battlefield State Park. The Civil War Trust has even put forth a standing offer to purchase the historic parcel in question, known as Maxwell's Field, for $4.5 million (which is reportedly more than $1 million above the land's appraised value).
TCLF listed Maxwell's Field in its Landslide program in December 2015, after heavy equipment was moved to the site and the removal of trees began.