Princeton Battlefield: SAVED!

Princeton Battlefield: SAVED!
Princeton Battlefield: SAVED!
The American Battlefield Trust has purchased 14.85 acres, associated with the 1777 Battle of Princeton, from the Institute for Advanced Study (IAS), consummating a landmark deal to save the historic landscape adjacent to the current Princeton Battlefield State Park. The newly acquired parcel constitutes approximately two-thirds of the property known as Maxwell's Field, where General George Washington launched a daring counterattack against British troops on the morning of January 3, 1777, ending a ten-day campaign that began with his famous crossing of the Delaware. The counterattack was a success, securing the army's first victory over British regulars and turning the tide in the American war for independence.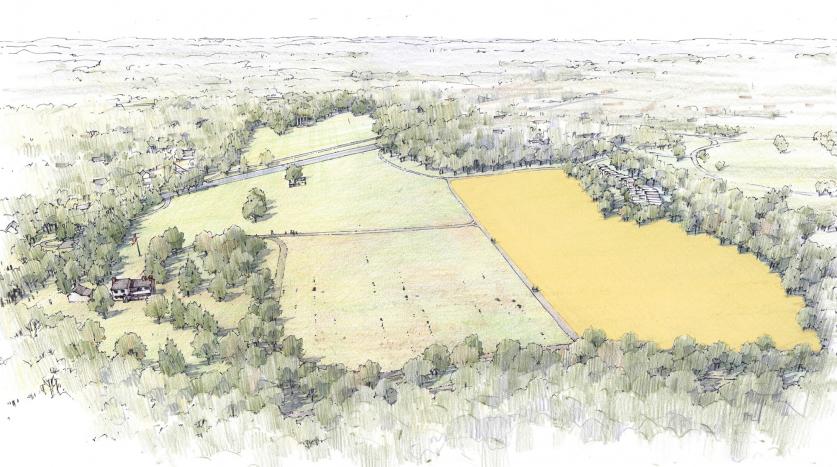 TCLF enrolled the battlefield site in its Landslide program in December 2015 after the IAS moved forward with plans to build fifteen faculty housing units (a mix of single-family homes and townhomes) on the land, bringing in heavy equipment and beginning to remove trees. Three months later, several like-minded groups joined forces in the Save Princeton Coalition, including the American Association for State and Local History, the American Revolution Institute of the Society of the Cincinnati, the Civil War Trust (Campaign 1776), the National Coalition for History, the National Trust for Historic Preservation, the Princeton Battlefield Society, the New Jersey Chapter of the Sierra Club, and the National Parks Conservation Association. The coalition issued a letter to the IAS asking that it reconsider the Civil War Trust's offer to purchase the Maxwell's Field tract. By December 2016, a breakthrough agreement had been reached that would secure the sale of the majority of the Maxwell's Field property to the Civil War Trust (a division of the American Battlefield Trust).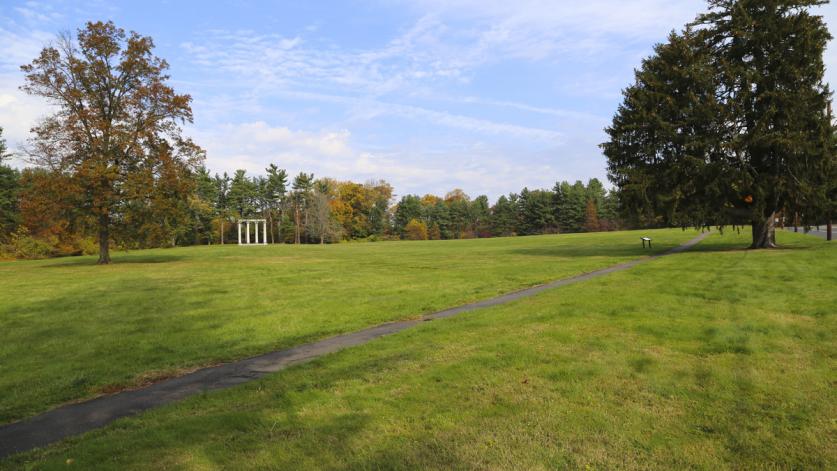 The $4 million purchase, which officially closed in May 2018, was hailed by James Lighthizer, President of the American Battlefield Trust, as "one of the most important acquisitions in the Trust's 30-year history." "We are greatly appreciative of the Cultural Landscape Foundation's voice in the Save Princeton Coalition, which helped make this moment a reality," wrote the Trust's Lindsey Morrison.
With the sale of the land, the IAS has revised its original housing plan and will instead build sixteen townhomes that will occupy a smaller footprint. The Trust and the IAS have further committed to restore the battlefield site, which will ultimately be conveyed to the State of New Jersey and added to the contiguous state park.