Payouts Made for Towers to Cross the James River

Payouts Made for Towers to Cross the James River
Payouts Made for Towers to Cross the James River
The Cultural Landscape Foundation (TCLF) included the James River in its Landslide 2017: Open Season on Open Space, launched in October 2017, after Dominion Virginia Power received a conditional permit from the U.S. Army Corps of Engineers to build seventeen transmission towers across the James River near historic Jamestown. Another 27 towers are slated to be built near several historical sites in the region.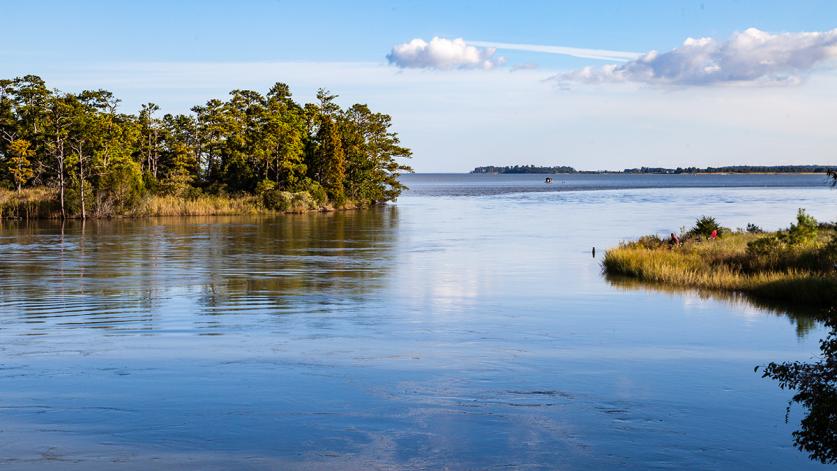 An article by the Associated Press on January 20, 2018, reported that Dominion Energy has now begun to make the federally mandated payouts to several local groups as a measure to mitigate the construction of the new towers. One such group is the Pamunkey Indian Tribe, which reportedly received $4.5 million from the company. "It was not our intent to benefit. We would rather not have the project," said Robert Gray, chief of the tribe. The power-transmission line, officially known as the Surry-Skiffes Creek project, will cross a portion of the tribe's ancestral territory along the James. Other payouts will reportedly be made to help preserve battlefield sites associated with the Civil War and the American Revolution.   
"You can't solve the problem with money," said Sharee Williamson, an attorney for the National Trust for Historic Preservation, adding that the power lines will cross a portion of the river that has remained free of crossings for miles. In December 2017, the National Trust announced that it, along with Preservation Virginia, had filed a motion for summary judgment in a lawsuit against the U.S. Army Corps of Engineers (USACE), seeking to vacate the permit that USACE had granted to build the transmission line across the James. The motion also asked the judge to order USACE to prepare an Environmental Impact Statement (EIS) to assess less harmful alternatives to the current project. Final filing deadlines for the case are set for March 2018.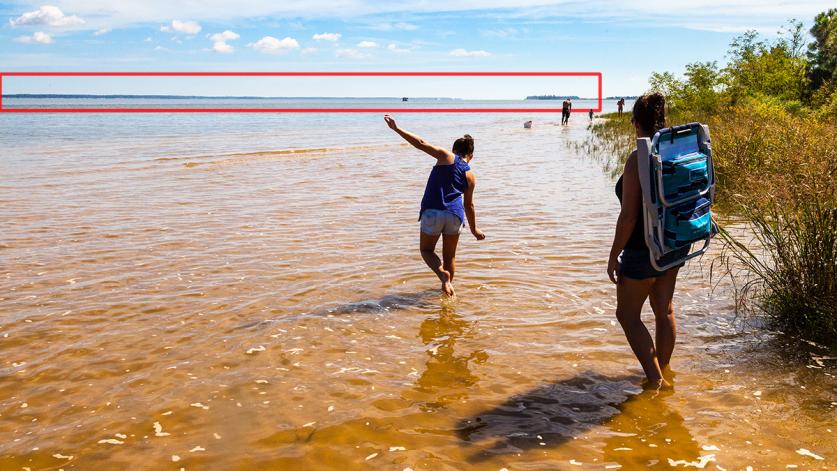 In the meantime, the Associated Press has recently reported on the cozy relationship between Dominion Energy—Virginia's largest corporate donor—and many lawmakers in the state's General Assembly. The company is now fighting legislative efforts to increase oversight of its electricity rates after reaping what have been characterized as excessive annual profits. 
The tallest towers planned as part of the Surry-Skiffes Creek project would be 295 feet high. Among the various sites that would be adversely affected by the project are historic Jamestown Island, Colonial National Historical Park, the Colonial Parkway, the Hog Island Wildlife Management Area, and the Captain John Smith Chesapeake National Historic Trail.