Remembering Influential Landscape Architect Joseph Yamada

Remembering Influential Landscape Architect Joseph Yamada
Remembering Influential Landscape Architect Joseph Yamada
Born in San Diego, California, on May 1, 1930, Joseph Y. Yamada grew up playing in Balboa Park. He developed his lifelong love of landscapes in the company of his father, Frank, from whom he learned the principles of good gardening. The family's first business, running a successful restaurant, was interrupted by the outbreak of Word War II, when the elder Yamada was detained by federal authorities because of his Japanese ancestry, a separation that would last two years. The younger Yamada and other members of his family were confined at the Poston War Relocation Center just west of Phoenix, Arizona, one of ten internment camps established in remote areas of the United States. He would later remember the Poston camp as "a godforsaken place" with "machine-gun towers about every 500 feet." It was there, however, that Yamada met the eleven-year-old Elizabeth kikuchi, whom he would later marry on July 10, 1954.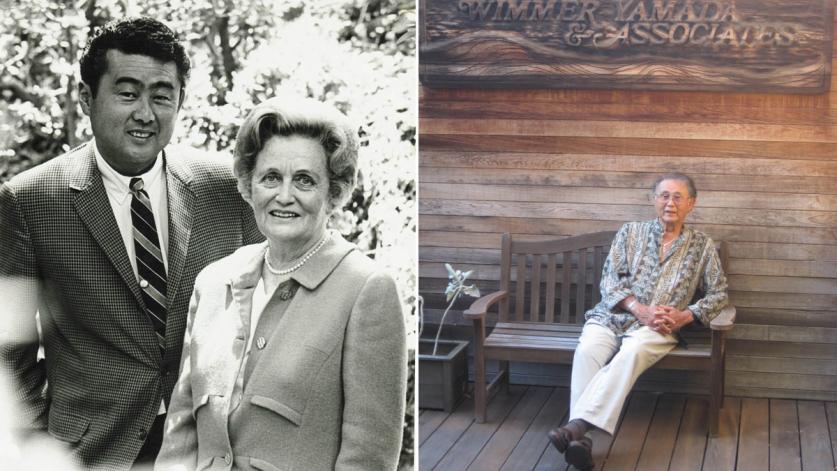 After the war, Yamada returned to San Diego, where he worked alongside his father in designing and creating residential landscapes and gardens. Following a stint in the U.S. Air Force, he studied landscape architecture at the University of California, Berkeley, where several prominent Modernist instructors shaped his design philosophy, including Thomas Church, Lawrence Halprin, and Garrett Eckbo. Graduating in 1954, he joined the office of Harriet B. Wimmer, the first woman landscape architect in commercial practice in San Diego. In 1960 the two became partners and renamed the firm Wimmer Yamada & Associates, a name that was kept even after Wimmer retired in 1967. It was at that time that Yamada's wife, Elizabeth, joined the firm, promoting its work in the community.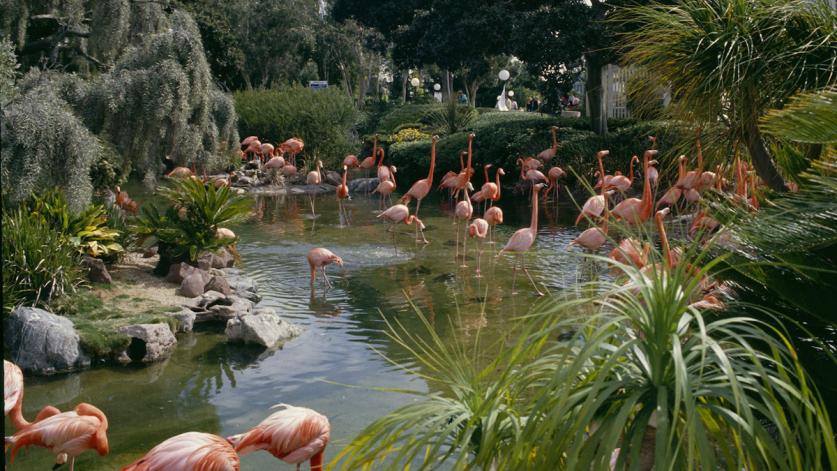 For more than 50 years, as San Diego grew in importance and expanded its footprint, Yamada was instrumental in creating landscapes for many landmark sites, including Sea World, Seaport Village, Embarcadero Marina Park, the La Jolla Village Plaza, and the Scripps Institute of Oceanography. He also left his mark on the University of California, San Diego, where he worked on campus planning for some twenty years, as well as numerous other educational institutions. Yamada received many awards for his work, both from the American Society of Landscape Architects (ASLA) and the American Institute of Architects. He was named a Fellow of the ASLA in 1979, accompanied to the stage at the ceremony by his old mentor, Garrett Eckbo, after whom he had named his eldest son. Joseph Yamada passed away peacefully at home on May 11, 2020, at the age of 90.
The life and career of Joseph Yamada are the subject of TCLF's ninth Pioneers oral history, published in May 2013. The oral history includes a full transcript and is accompanied by reflections from many friends and admirers.