The '100 Women Campaign' Steams Ahead

The '100 Women Campaign' Steams Ahead
The '100 Women Campaign' Steams Ahead
When the official naming of the Oberlander Prize was announced on October 1, 2019, the 100 Women Campaign had already garnered some 65 participants, as friends, colleagues, and admirers of Cornelia Hahn Oberlander came together to help endow the new international landscape architecture prize that bears her name. The campaign continues to grow apace, with several more individuals stepping forward in recent weeks to register their support.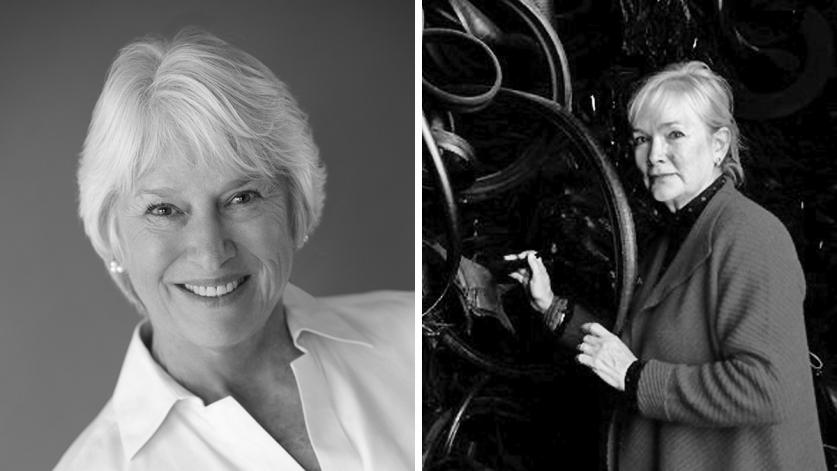 Dale Jaeger, FASLA, PLA, AICP, who made her career as a planner and designer in the American South, was proud to join the campaign, citing her confidence that the Oberlander Prize will increase the awareness of landscape architecture. "It is difficult to believe that after almost 160 years from the first use of the term 'landscape architect,' our profession remains misunderstood by many or, sadly, not known at all," she wrote in her personal statement. Ms. Jaeger also recalled how her interaction with Roberto Burle Marx and her time in Brazil underlined a marked difference in how the profession is perceived. "When in Brazil, if I say 'Eu sou uma paisagista' (I am a landscape architect) to almost anyone, they immediately know what I mean."
Also joining the campaign this week was Sunny Scully Alsup, FASLA, who, in 1985, helped found the Northern Virginia firm now known as LSG, Inc. A political activist as well as a landscape architect, Ms. Alsup noted that she began a personal relationship with Oberlander in 2005, describing the prize's namesake as someone with "optimism and boundless enthusiasm…a humble, talented, deeply ethical" person.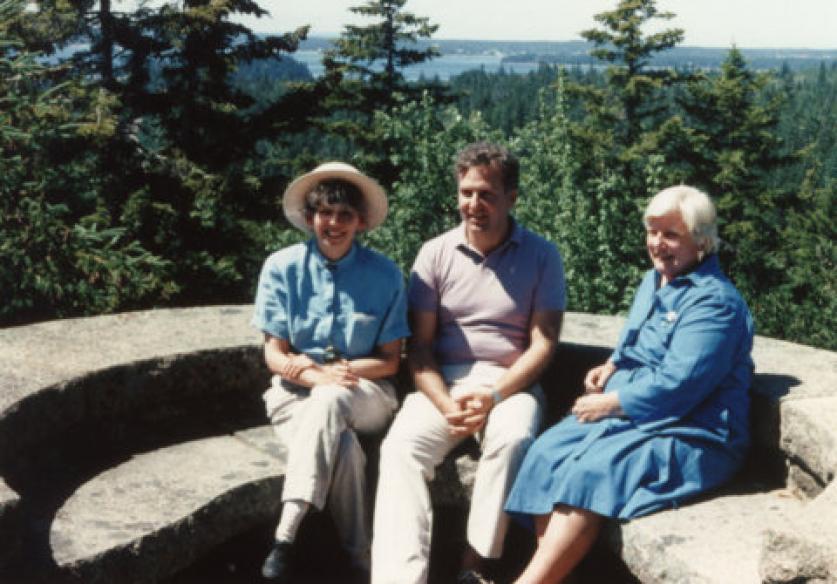 And finally, esteemed scholar Judith Tankard was added to the ranks of the prize's supporters, choosing to celebrate the memory of Diane Kostial McGuire (1933–2019) with her donation. Tankard credits McGuire with introducing her to the field of landscape history and remembers her as "an astute critic and a devoted mentor." Like Oberlander, McGuire was indeed a champion for women in the field of landscape architecture. The gift in memoriam will thus honor not one but two pioneering women.    
The 100 Women Campaign is just one of many ways to support the Oberlander Prize, which is the first and only international landscape architecture prize that includes a US$100,000 award, along with two years of public engagement activities. The prize will be awarded every other year, beginning in 2021.