Conquer the Quarantine Blues with TCLF's Born-Digital Programs

Conquer the Quarantine Blues with TCLF's Born-Digital Programs
Conquer the Quarantine Blues with TCLF's Born-Digital Programs
TCLF has experienced a 40% increase in website visitation over the past six weeks. We're happy about that because, as an organization steeped in born-digital content, we've always thought of our website the way that other cultural and arts institutions, like museums and performing arts venues, view their brick-and-mortar facilities—as the indispensable stage for the programming at the core of our mission. In the age of the novel coronavirus, that's proving to be the case more than ever.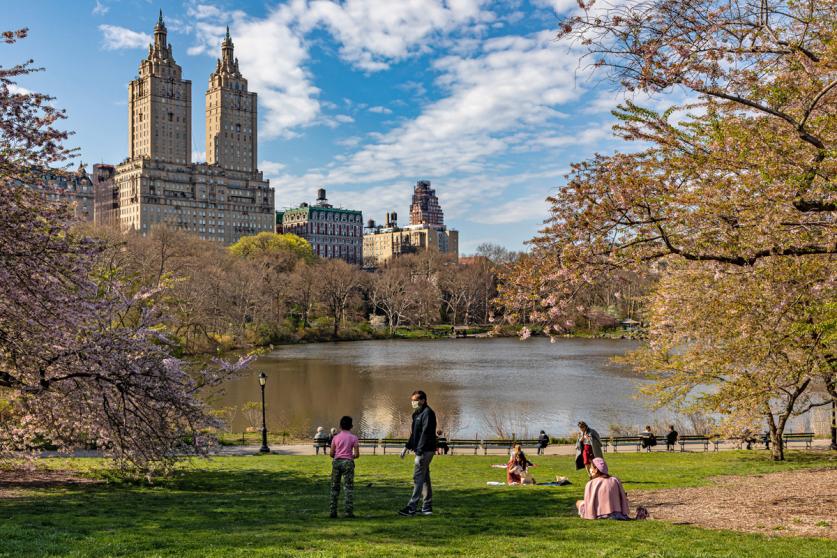 So, if your favorite park, garden, or vernacular landscape is currently off limits, or that special place on your bucket list is just too far away, then spend some time exploring all the rich and binge-worthy content we have to offer:
Escape to What's Out There from Anywhere
Explore seventeen fully illustrated What's Out There city and regional guides or our collection of more than 2,100 individual sites across the nation.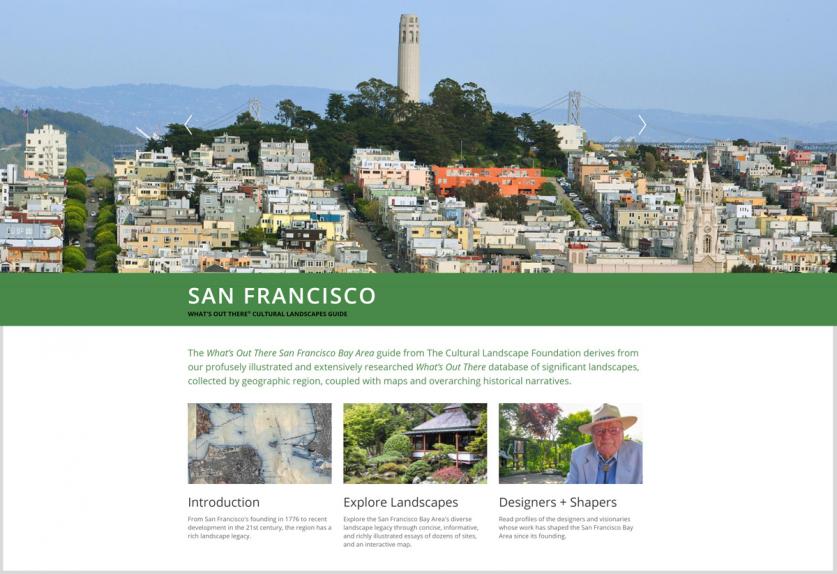 Hear Revered Landscape Architects Tell Their Stories
Watch sixteen fascinating Pioneers Oral Histories in the words of the masters themselves, or read some of the nearly 1,000 Pioneers profiles in our database.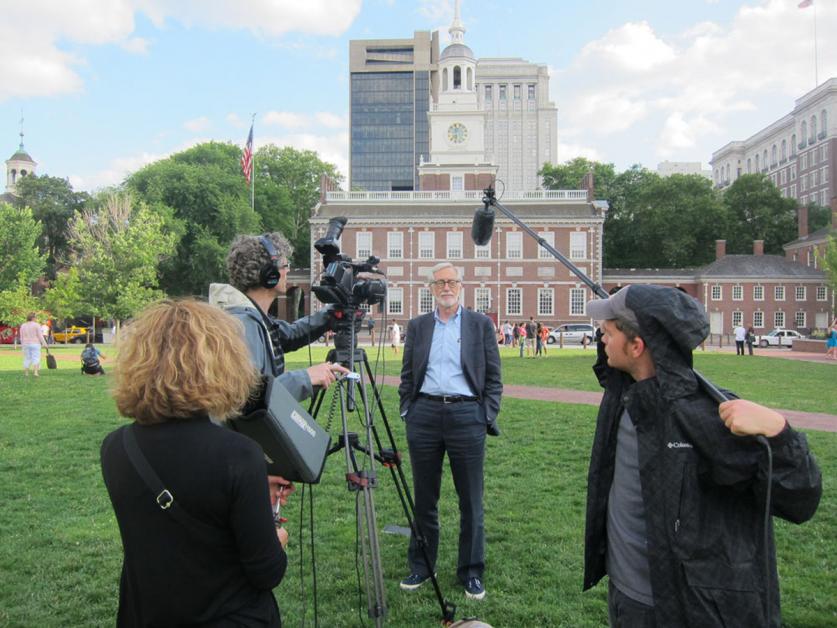 Learn the Secrets to Creating Great Gardens
Eavesdrop as designers and their clients discuss the making of jaw-dropping landscapes in our Garden Dialogues series.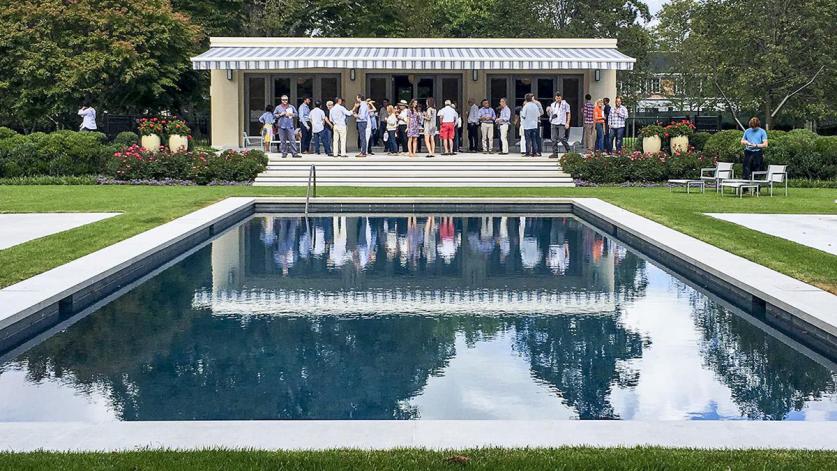 Dive into Important Issues with Our Online Conference Proceedings
Watch and listen as A-list speakers and expert panels discuss the role of landscape architecture in exceptional planning, design, and stewardship.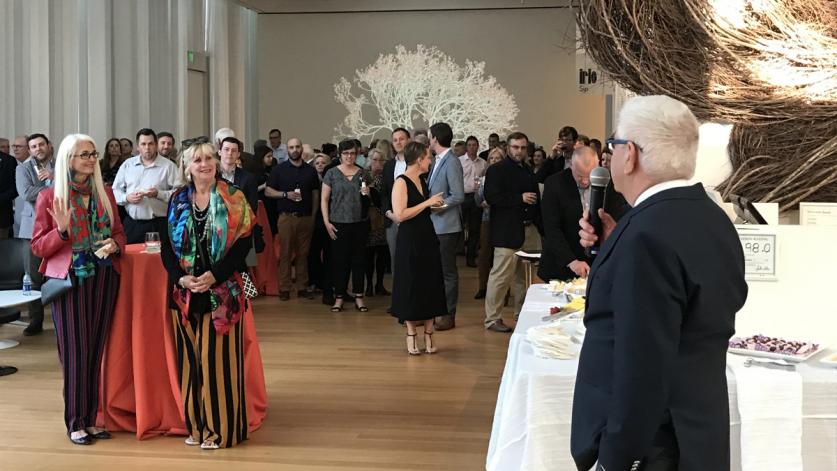 Threats to Our Landscape Legacy Aren't on Hold, and Neither Are We
Get the latest advocacy news from our Landslide program or revisit our annual thematic reports and exhibitions.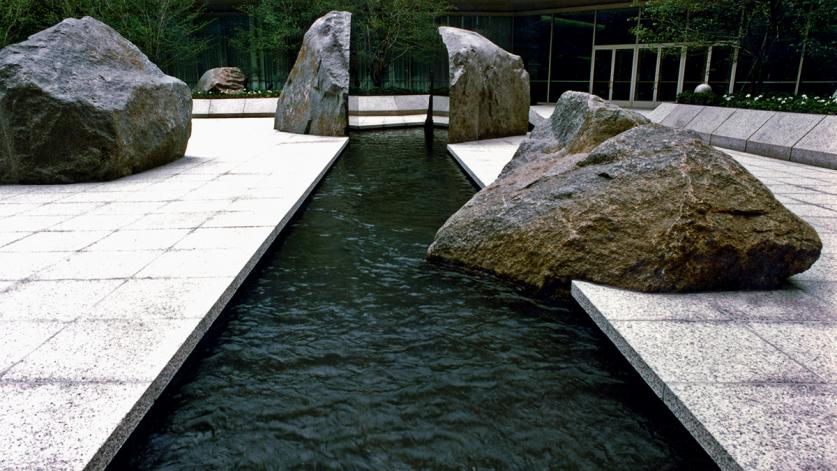 If you'd like to show your appreciation for what we do, your donation would be most welcome.