Robert Harris, FAIA, LEED Fellow

Partner, Lake|Flato Architects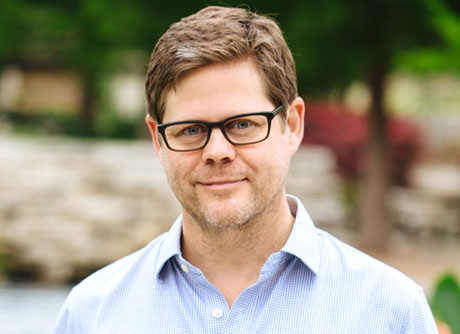 Bob Harris has established expertise in combining award winning design and sustainable practices in buildings that respect nature, enhance place, and exhibit the craft of construction. He has more than 20 years of experience with a focus on environmental issues ranging from land preservation advocacy to sustainable urban design.
As Lake|Flato's Partner-in-Charge of sustainability, he oversees innovative design strategies for the firm. Mr. Harris is an innovator who pushes sustainability in new directions, finding beauty in sustainable solutions and pioneering regionally based designs for buildings that elegantly do more with less. Under his leadership, the firm has received national recognition for sustainable design including 8 AIA Committee on the Environment Top Ten Green projects.
Mr. Harris was the Founding Director of the USGBC Balcones Chapter and formerly served on the national board of the U.S. Green Building Council Board of Directors. He is actively involved in a number of sustainable design and environmental organizations—currently he serves as a National COTE Student Advisory Group Liaison.